Over ten years ago, Planet of the Vapes started as one young man carrying 70-pound boxes of Arizer Extremes to a second-floor Brooklyn apartment. With lots of hard work, and a passion to sell just a handful of stellar vaporizers, what started as a little eBay store would eventually morph into a multi-national vaporizer retailer.
We caught up with a member of their UK team (and Hamilton House dedicated desk member) Mike Traynor to talk living in and working in Bristol, working remotely for a US-based company and spending two years' on a Cannabis-themed bicycle journey around the world.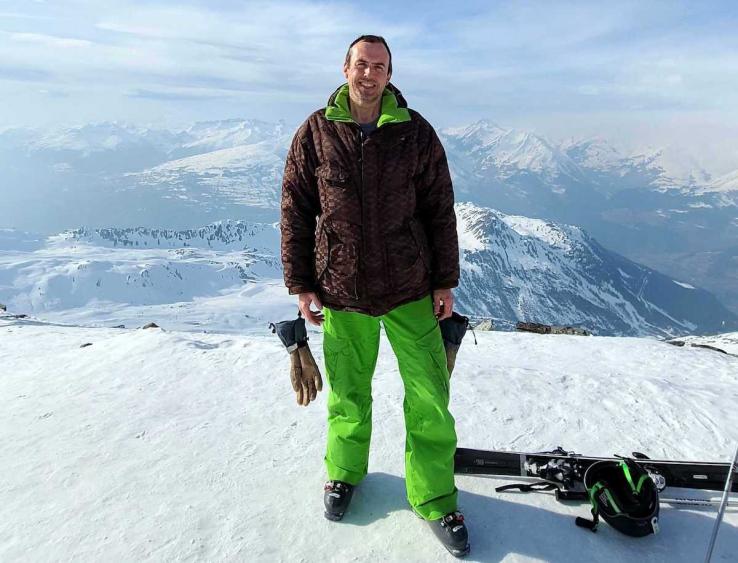 Tell us a little bit about yourself, what's your background and what is your business?
Hello! My name is Mike, I'm 41 years old, I'm from the South East originally but have been based in Bristol for the last 20 years. After graduating from UWE in 2004 I spent the next 10 years working in B2B technology sales/marketing, before leaving my job in 2015 to embark on a (self-funded) 2-year cannabis-themed bicycle journey around the world.
I documented my journey on my blog www.healthystoner.com, the aim of which is to challenge the 'lazy stoner' stereotype, and also showcase the benefits of vaporizing herbs rather than combusting them. My herbally-infused adventure was picked up by the UK media in 2018, after which I got some traction on Reddit, and in 2019 I was approached by America's largest dry herb vaporizer website, Planet of the Vapes, where I've been working (fully remotely) in my dream position for the last 2-years as a Vape Expert in POTV's Customer Service team.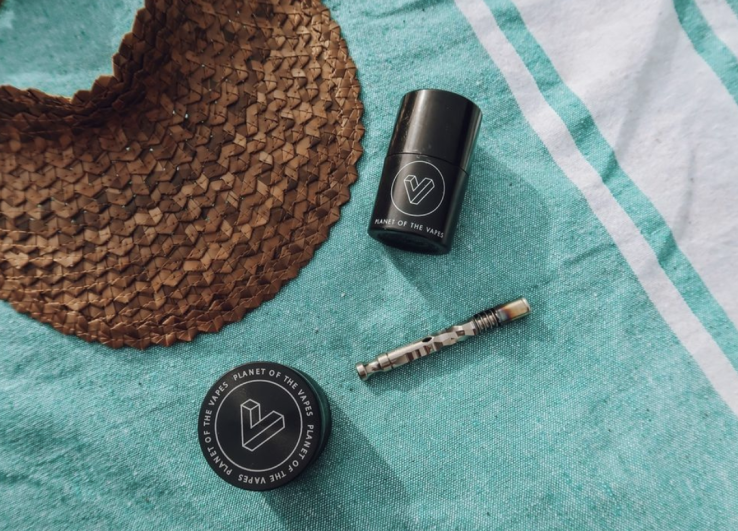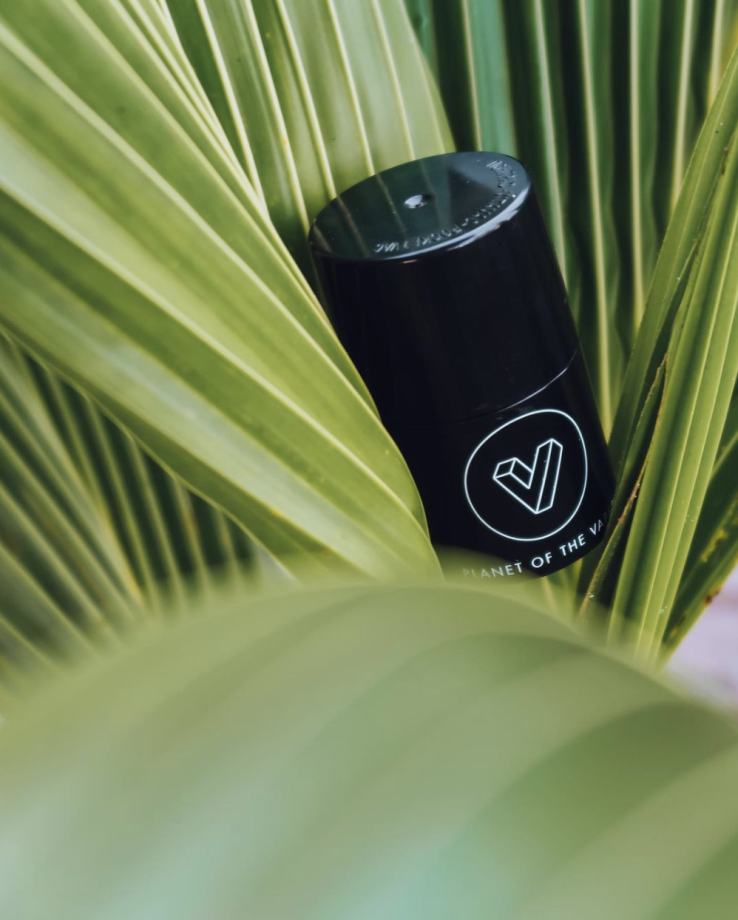 What does an average workday look like for you?
Aside from answering the bulk of the vape support tickets that flow into POTV, I'm also responsible for taking care of any issues on Trustpilot (and helping to maintain our 4.8 score) and being the day-to-day company representative on Reddit, Disqus, and Instagram messages.
We have two very busy periods of the year – 4/20, and Black Friday, but we're always pretty busy. Vape support tickets generally consist of helping new customers with choosing which vape is right for them, coaching customers on how to get the best out of their new vaporizer, and troubleshooting issues with vapes, organising warranty returns to our warranty centre in Indiana. 
I used to walk past Hamilton House and whimsically dream of being an independent agent, and being able to rent a desk and work there…
Who, or what inspires you and your business?
I really enjoy helping people to make healthier choices on a daily basis (one of the aims of my blog) and as that's also POTV company vision, it's a perfect match. 
What have been your major successes with Planet of the Vapes so far?
I'm still here after two years, so I must be doing something right. My boss is Larry, who is 77 years old and from Southern California. He's the OG Vape Expert in the POTV CS team, and prior to me joining, he hadn't taken a day off in 4 years (including weekends). For me, it's a success that these days, he regularly takes time off and he trusts me to handle things while he's away. 
What are your favourite things about working in Bristol?
What's not to like. I enjoy meeting people from all different walks of life at Hamilton House, and I also enjoy the local lunch choices. Plus I live here, so working here is pretty convenient. 
Desert island situation: what 3 things can you not live without?
Porridge oats (every morning, even in summer.). A bicycle (this is a big island, right?) and a vape, to experiment with the local botanicals.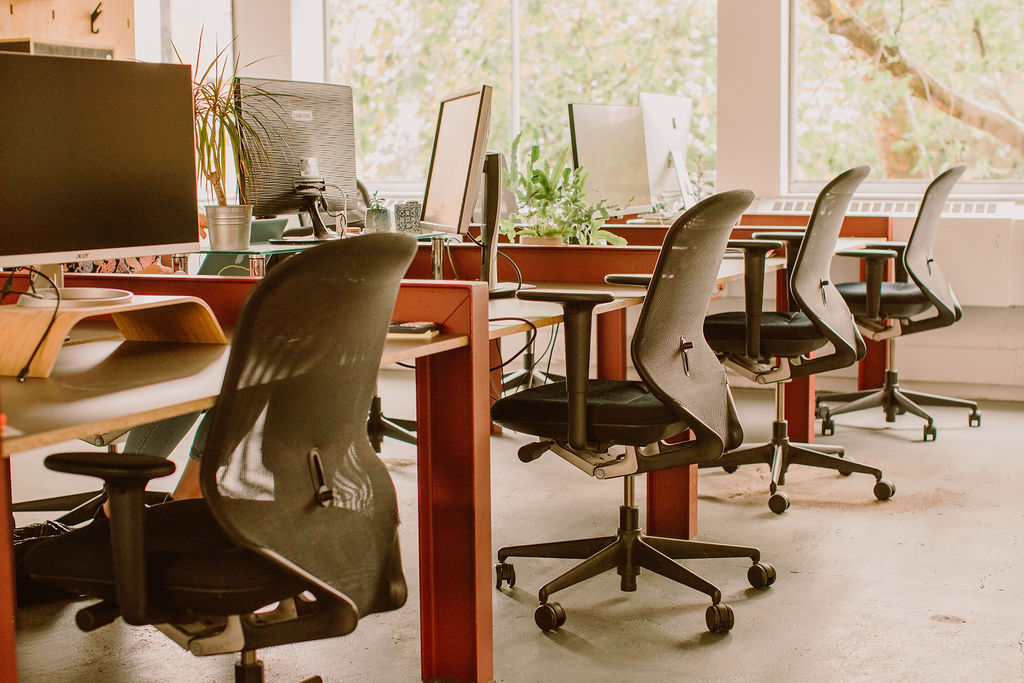 Why did you choose to base yourself at Hamilton House?
Primarily because I've lived a stone's throw from Stokes Croft (on and off) for the last 15 years. When I was working in technology marketing I used to walk past Hamilton House and whimsically dream of being an independent agent, and being able to rent a desk and work there… Or here, should I say. It feels good to have made that dream come true, and I've loved working here for the last two years. 
Do you have any exciting projects coming up that you can tell us about?
There is something exciting that may be happening in the summer but it's not definite as yet so I shouldn't really mention it. But the answer is 'yes'. 
Where can we find out more about what you do?
I've been very focused on my new job for the last 2-years so I haven't updated my blog much, but you can take a look at some of the posts from the journey that started it all here: www.healthystoner.com, or my Instagram, which has been updated more recently: @healthystoner