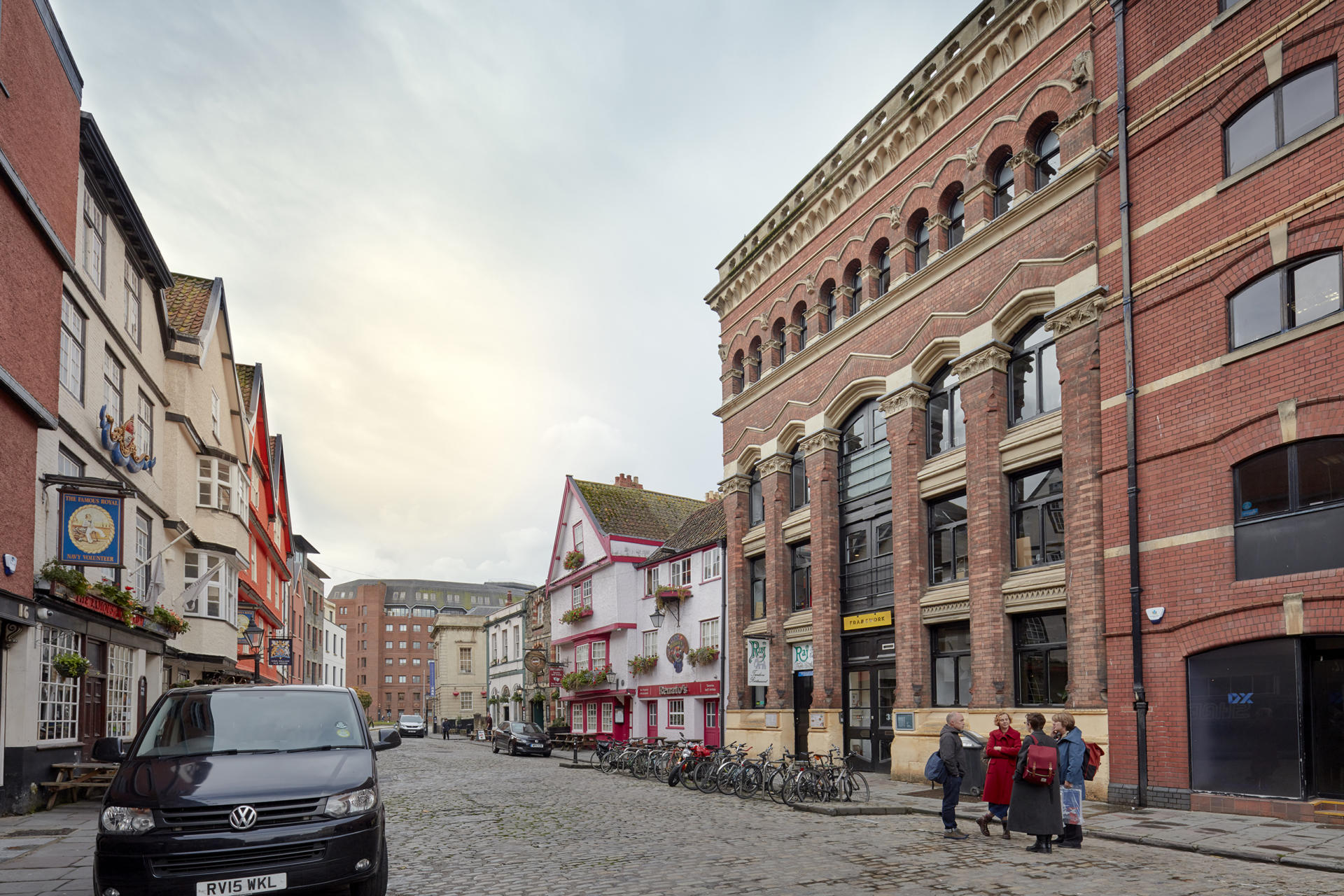 Let's collaborate
Work with us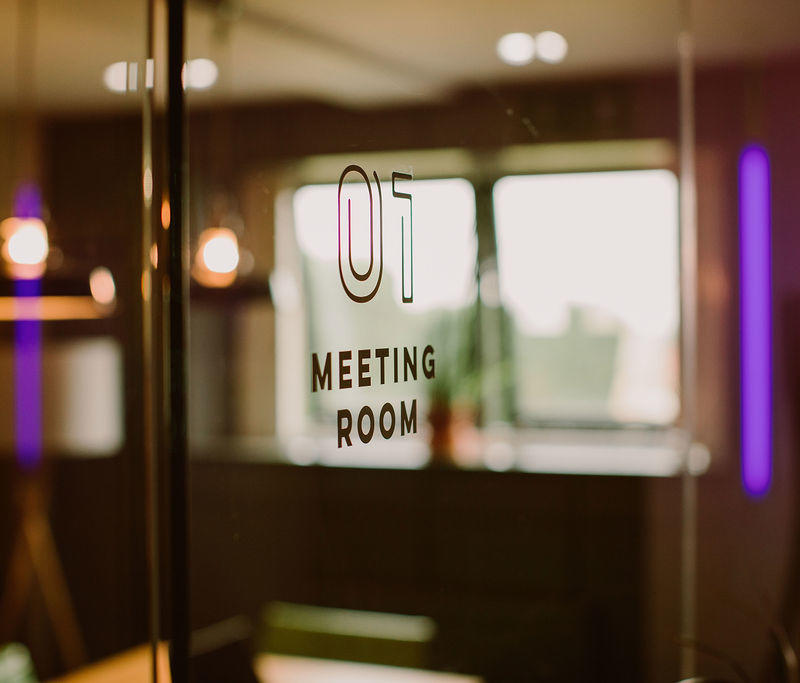 We're open for business
We work in multiple ways. We own and manage our own buildings; we lease buildings from private and public sector landlords; we manage buildings for third parties; we work as a joint venture partner and we also offer consultancy. We'd love to talk to you about how we can work together.
Got a building that needs to work harder?
Shared workspace is here to stay and over the next decade we'll see it embedded in the fabric of more regional towns and cities. Larger companies are embracing remote and hybrid working models and this will lead to more agile workforces and distributed work centres. But it's not efficient for larger companies to 'own' these themselves. Space is now a service and flexibility is key.
The fourth industrial revolution means that for most businesses their market is now at the end of a fibre line, not the end of the road. So where businesses are located and the services they require are changing.
Higher levels of self-employment and entrepreneurship than ever, means your customer is more likely to be a micro or SME than a multi-national blue-chip. So covenant strength and lease length are no longer the metrics. The new paradigm is risk diversification and efficient asset management.
All of this requires a new type of service and a new type of operator. We are experts at managing multi-occupancy spaces that sweat your assets hard and manage large numbers of clients.
Your building needs to work smarter. We're here to do that.
Let us share our coworking know-how with you
Are you interested in setting up your own shared workspace? We're one of the leading regional shared workspace operators and have provided advice and mentoring to lots of organisations.
We offer a range of consultancy packages to assist in the process of setting up a space or making existing ones work better. We will help you get the right mix of ingredients to make your workspace vibrant, efficient and sustainable.
We'll offer grass roots advice on layouts; furniture design and other space must-haves; pricing structures and tariffs; and most important, and difficult of all, how to create a strong, dynamic and collaborative community. We'll share everything we've learnt and a few mistakes we've made.
We have worked with public and private sector organisations including: the University of Bath, Bath & NE Somerset Council, Mendip District Council, South Somerset District Council, Taunton Dean Borough Council, Stroud District Council, Somerset County Council, Devon County Council, Cornwall County Council, Wiltshire Council Enterprise Network, Vale of Glamorgan Council, Galliford Try, Renaissance Land, South Devon Rural Housing Association, Nash Partnership, Llandovery Workhub, Connolly & Callaghan and the Work Hubs Network.
Please contact us for more details.
Partner with us
We have over 1,000 people working in our buildings and they represent an educated, motivated and discerning client base. We work hard to introduce them to products and services that help them be more efficient, grow their business and have fun along the way. If you would like to partner with us to introduce your brand to our members, then get in touch and we can suggest some ways we can work together.