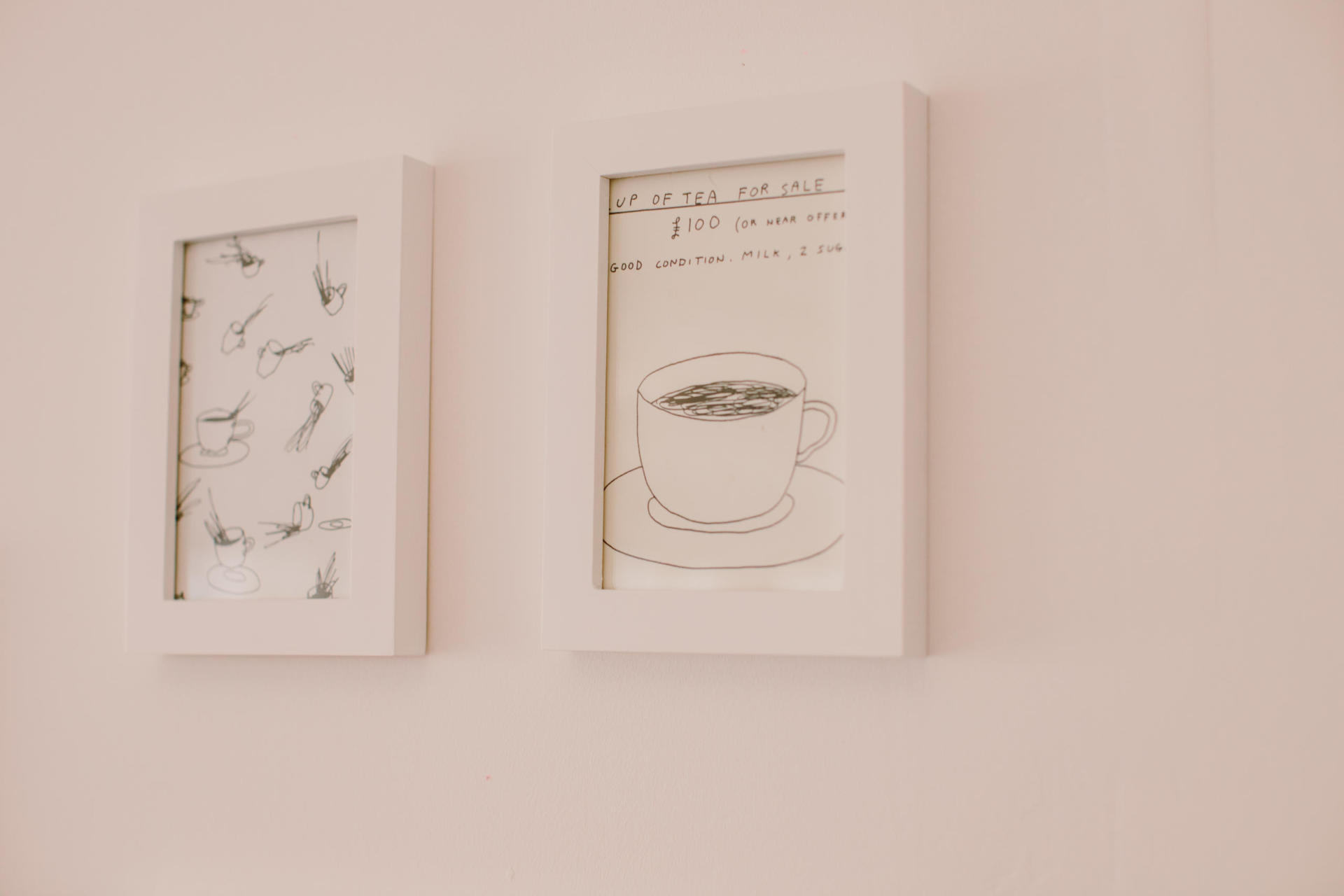 We are hiring
Work for us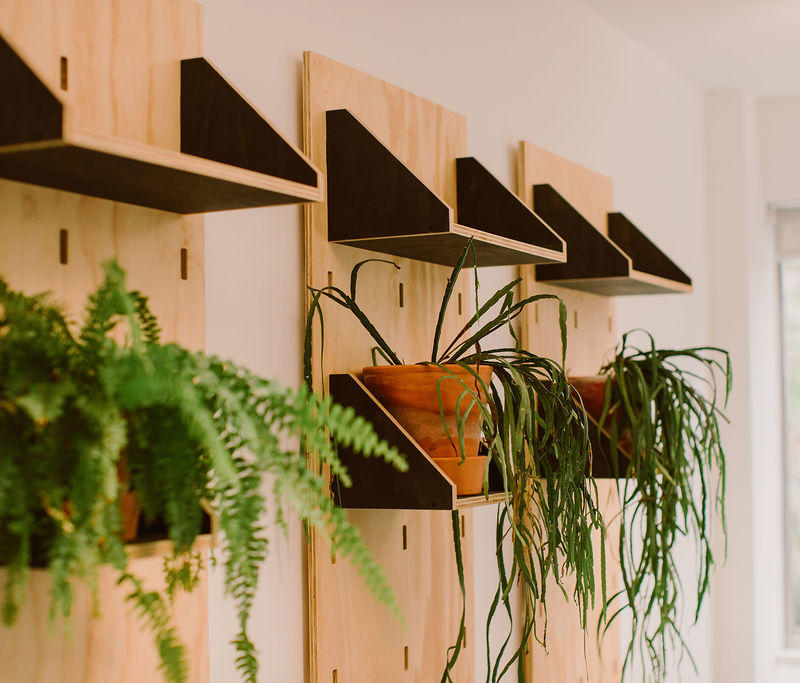 Exciting new opportunities
At Forward we are always on the hunt for proactive and productive individuals to join our ever growing team. If you've had a look at our vacancies and think you are the perfect fit give us a shout!
We're looking for a
Host at The Old Church School
We're on the prowl…
Forward Space is on the lookout for a new individual to come and join our Frome team. Located at The Old Church School, Frome we are looking for a building Host to run our head office site. Our Hosts are our dedicated front of house and are responsible for the day to day running of the workspace. They are our core people and represent our company values, mission and vision. As part of our team you'll look to continually build a strong company culture by supporting our members in the building.You'll meet and greet everyone who comes through our doors with a positive approach and help anyone interested in becoming a member.
The Host role is no easy task, it requires huge attention to detail with the ability to do focused work while prioritising the multiple demands that running the building requires.
Who are we looking for?
The ideal host will:

Have strong office administration experience/abilities
Ideally have previously worked in a busy office environment
Possess business acumen and be able to think commercially as required
Be an excellent communicator
Be extremely organised and able to manage and plan their weekly/monthly schedules, prioritise and be able to juggle a number of tasks at a time
Be a lateral thinker and creative in their work to bring new and fresh ideas to the space
Feel confident in meeting and working with our members, the public, local business owners and community members to help build and support our partnership network
Be able to work with contractors and have a planned approach with regards to managing maintenance works
Be a strong team player
Be a professional and approachable representative for the building and company
Be trustworthy and responsible
Be willing to take on new responsibilities and challenges as they arise
Host roles and responsibilities will include but are not limited to:
Our front of house and main point of contact for the building (main key holder and responsible for the building's security
Continue to build a strong company culture in the building
Support new and existing members
Generate leads and interest in the space via our website, with social media and through promotional events and offers
Manage and maintain the building website to ensure it is always up to date
Manage our Coherent software system for bookings, resources, tariffs, leads and invoicing
Organise and run an internal events calendar for our members
Organise and run professional and networking events for members and the wider community
Attend and participate in the Forward Space team meetings
Utilising IT support systems to solve any technology issues
Liaise with our customers, contractors and suppliers
Monitor and manage site infrastructure and utilities
Keep the building presentable and proactively keeping it at a high standard
Uphold company policies and generate new guidelines as the building requires
Key Info:
Working hours are Monday to Friday 08:30-17:30pm. Hours maybe required outside of this to accommodate any events and we operate Time Off in Lieu for these hours.
Our Hosts work very hard and because of this we have a generous holiday allowance and access to company benefits following successful probation and first year with us.
Salary band: Between £15,000 – £20,000 depending on the candidate's experience.
As you can see the role is very varied. We are looking to someone to come in and hit the ground running and be able work autonomously and independently. You must be on your game, be ready to adapt to the day's events and always use your initiative and common sense.
To apply please email our Operations Manager Lucy on lucy@forwardspace.co.uk with your CV and covering letter detailing why you feel this role is for you.
Closing date: Friday 25th September 2020
Potential Start Date: Early – Mid October 2020