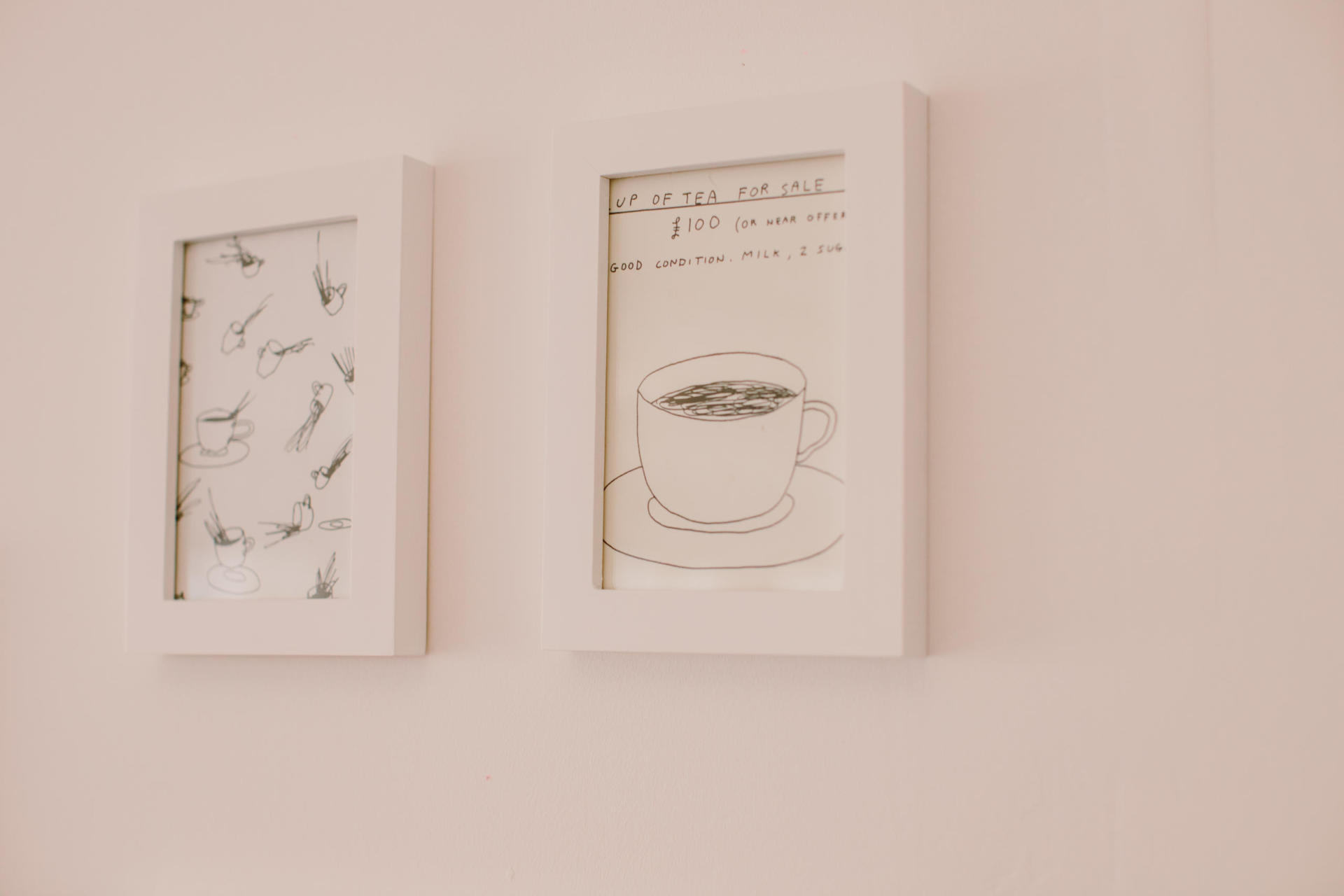 We are hiring
Work for us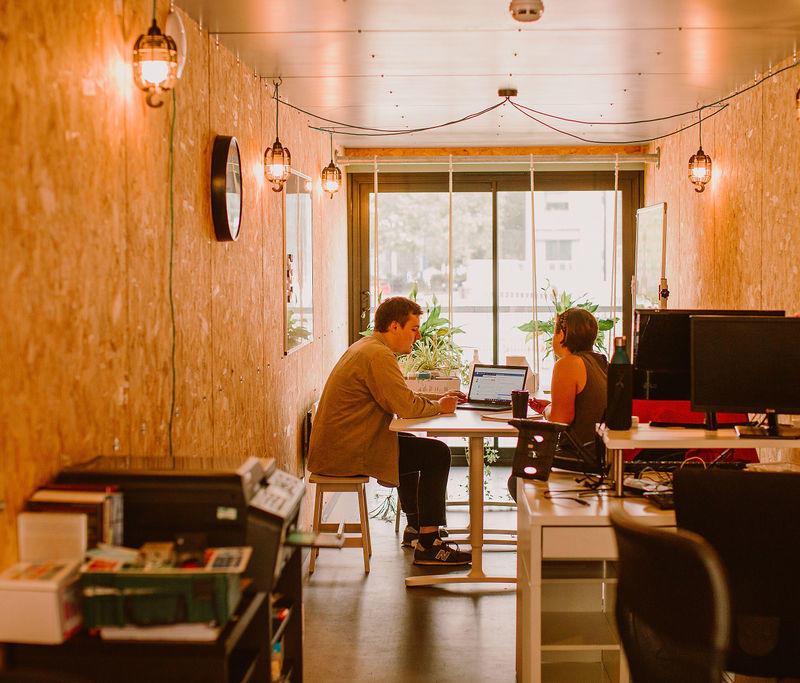 Who Are We?
Forward Space set out in 2007 to embark on a mission to revolutionise the way we work.We want to break down the conventional perception of 'The Office' by creating inspiring, dynamic workspaces for people who work for themselves, not by themselves. We take old industrial and classic buildings and regenerate them to give them a modern-day purpose. Housing a range of passionate entrepreneurs, start-ups, company hubs, small teams, and freelancers, our spaces are melting pots of talent and productivity.
Brand and Communications Manager
We are on the hunt for a Brand and Communications Manager at Forward Space. In this role you would be joining our Head Office team and be responsible for;
Supporting the promotion of the Forward Space brand, internally and externally, by increasing awareness and contributing to its development. This will focus on all social media channels, PR, marketing documentation, and campaigns.
Being the brand ambassador for Forward Space and championing our brand guidelines. The role will involve training our team on these guidelines and maintaining their standards at all necessary touchpoints.
Managing updates and content uploads to the company website
Writing copy for all outward-facing communication channels
Managing the company's social media channels in line with our communication guidelines with the aim of increasing reach, audience, and engagement
Being responsible for the company's marketing strategy
Working with external marketing agencies where needed to implement any new marketing strategies
To be responsible for creating, distributing and monitoring all marketing campaigns and deciding on our outreach channels
Support the Hosts in the organisation of events in our buildings
Liaising with external agencies to coordinate the production of printing, photography, and videography
Maintaining our Brand Guidelines and training our Hosts on any updates
Supporting and evaluating industry events, sponsorship, and attendance opportunities
Reporting on KPI's and ROI for all marketing activity to head office
Competitor analysis across the South West – Reporting on market trends and feedback your findings to Head Office quarterly/ annually as agreed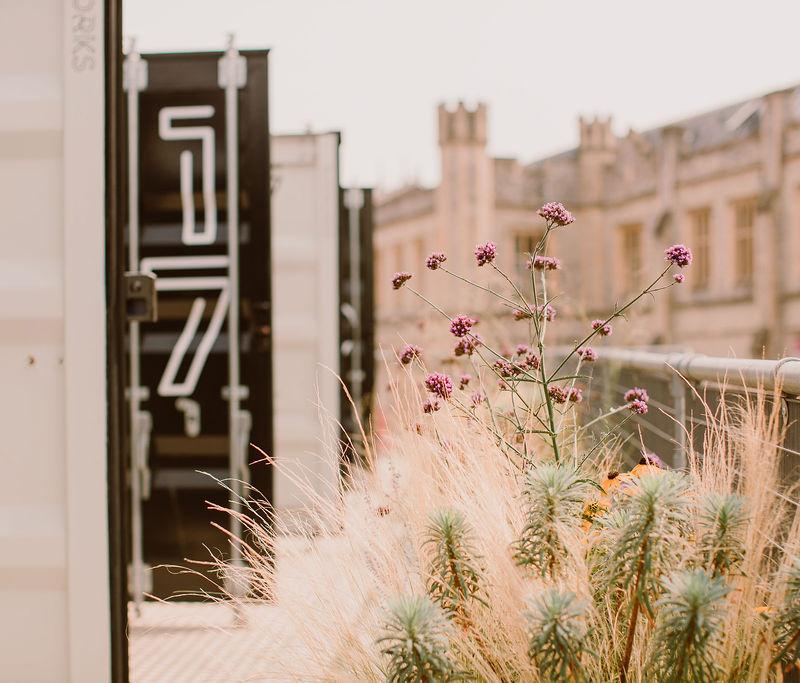 Previous Experience
We are looking for someone who is of graduate degree level or equivalent and/or may have 2 years+ experience in a creative industry. You may already be working in a similar role or looking to start your career in the Digital Marketing industry.
If you are looking to train as a Brand and Communication Manager we are also welcoming applications from those who would be interested in undertaking a Digital Marketing Apprenticeship.

We have a partnership with a training provider called Working Knowledge. Please do take a look at the Working Knowledge website to find out more about how the apprenticeship program runs or of course contactLucy on her email below for more details

Is This You?
Friendly, approachable, presentable, and personable
Has exceptional communication skills
Good with the details
Loves to write, about anything and everything
A positive and solution-based attitude
Loads of initiative and creative ideas
Enjoys researching
Can work autonomously
Can manage their time effectively
Is responsible and trustworthy
Is keen to learn and grow your career in a creative environment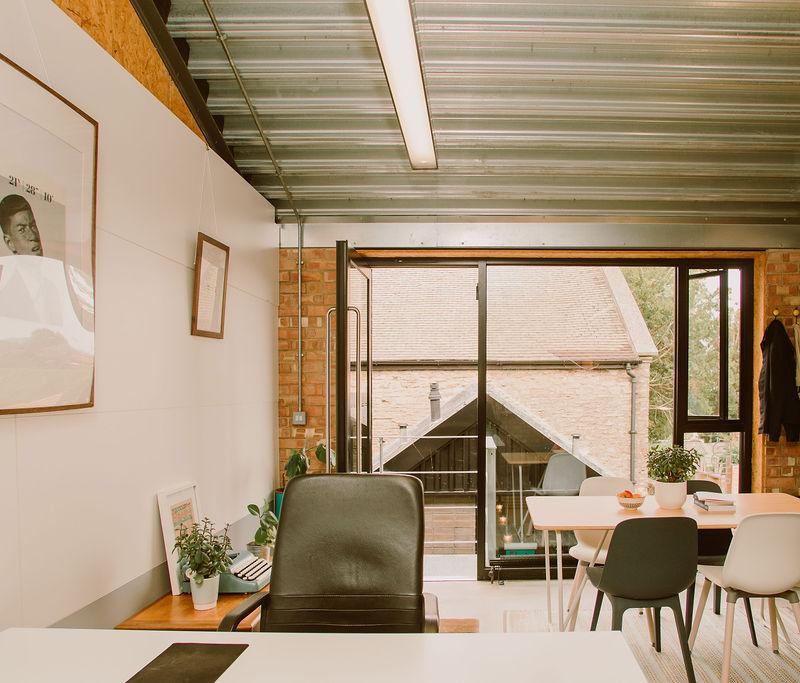 The Details
The role is full-time; 40 hours a week, 8:30am – 17:30pm, Monday – Friday, with time-released weekly for training if you are applying to undertake the apprenticeship role.
Salary: Commensurate with experience or in line with the standard entry apprenticeship level.
Company Benefits: Monthly wellbeing allowance, flexible working arrangements, and annual company bonus scheme (accessible after 12 months of being in the role).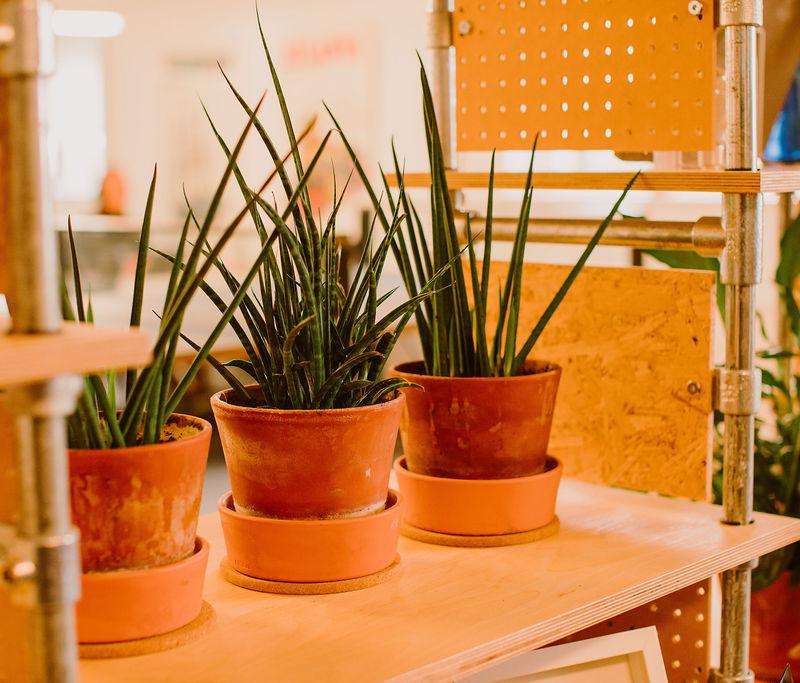 How To Apply
If you are interested in the role please send any queries, or apply with your CV and covering letter detailing why you think this role is for you to lucy@forwardspace.co.uk.

Application Close Date: 30th June 2021
Predicted Start Date – Mid July/ Beginning of August