About

Forward
We create inspirational workspaces for ambitious entrepreneurs, visionary start-ups and successful small businesses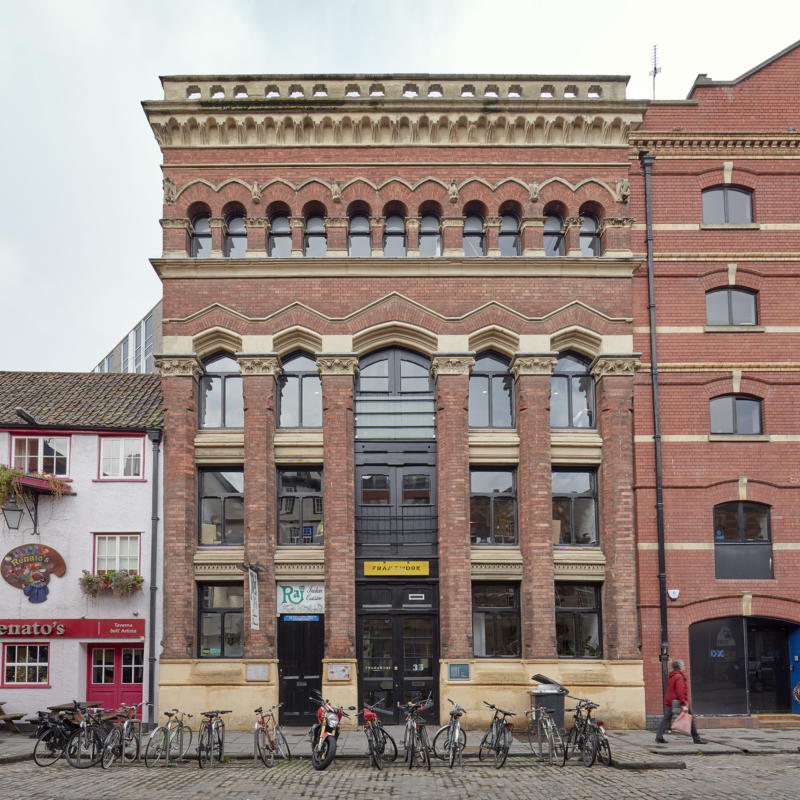 We pioneered coworking in the South West
Since 2007 we have been at the forefront of the shift in how and where people work. We create inspirational, design-led workspaces in towns and cities across the South West. Our members are successful freelancers, ambitious start-ups, visionary entrepreneurs and growing small businesses. We have consciously chosen not just to focus on cities, as increasingly people want to work local and companies are adopting agile and hybrid working models. Coworking now forms an important part of the economic model for regional town and city centres. And we are at the heart of that change.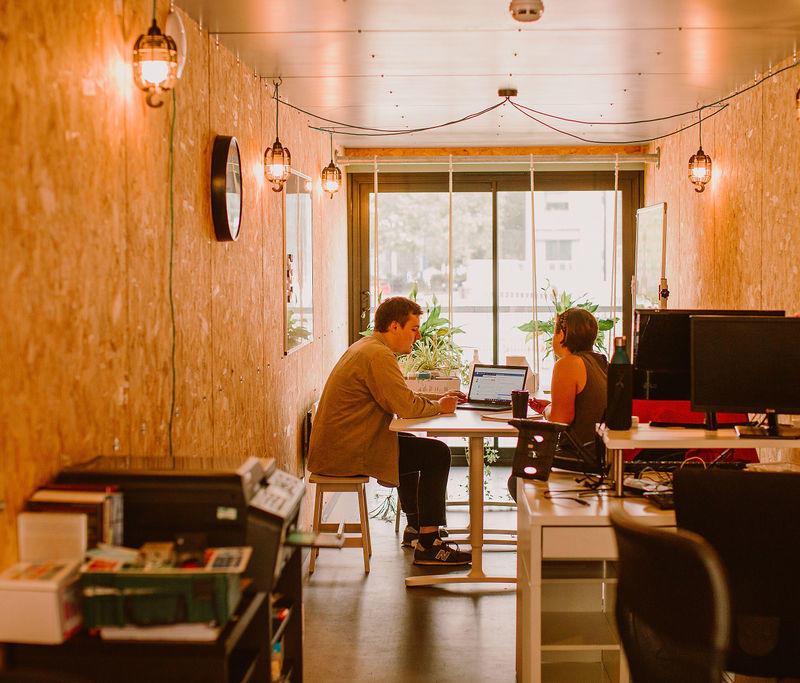 All our buildings are design-led
We design each of them from scratch so no two are the same. We don't have a singular brand identity that we stamp all over them, preferring instead to make each of them unique to their location. This is harder than the alternative, but sets us apart, and treats our members as individuals, not numbers. This means our buildings look amazing and feel like they belong.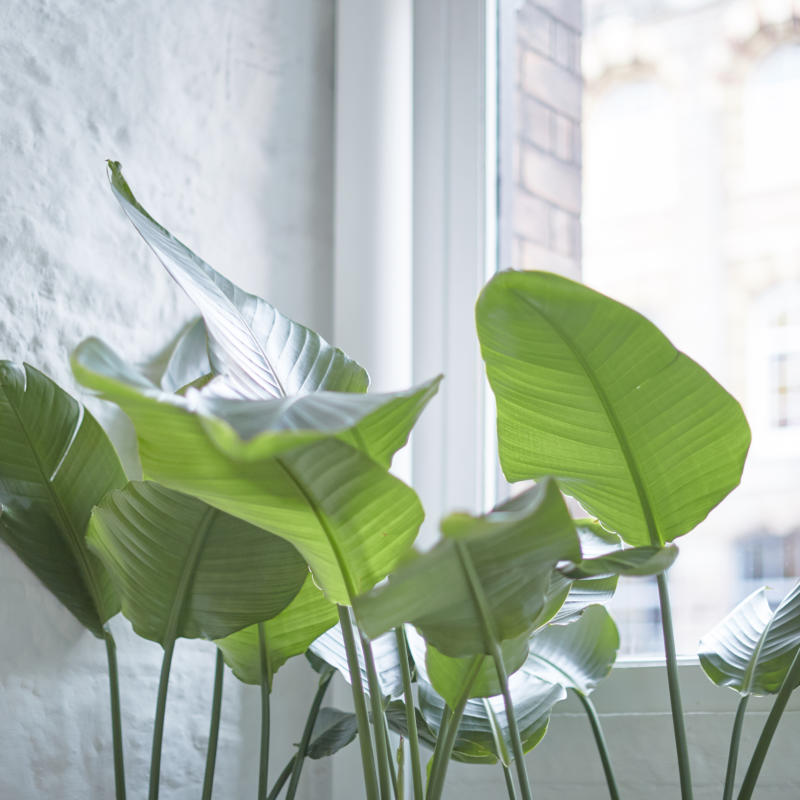 Workspaces that share a common DNA
We insist on them being in central locations – so you can walk, cycle or get public transport to them. We invest heavily in them, so they look fantastic and have all the resources you need to thrive. We design them to include shared coworking areas, dedicated desks and private offices. And to make sure you don't spend all your time at your desk, we wrap them around a hub consisting of kitchen, lounge, gardens, event spaces, resources and meeting rooms.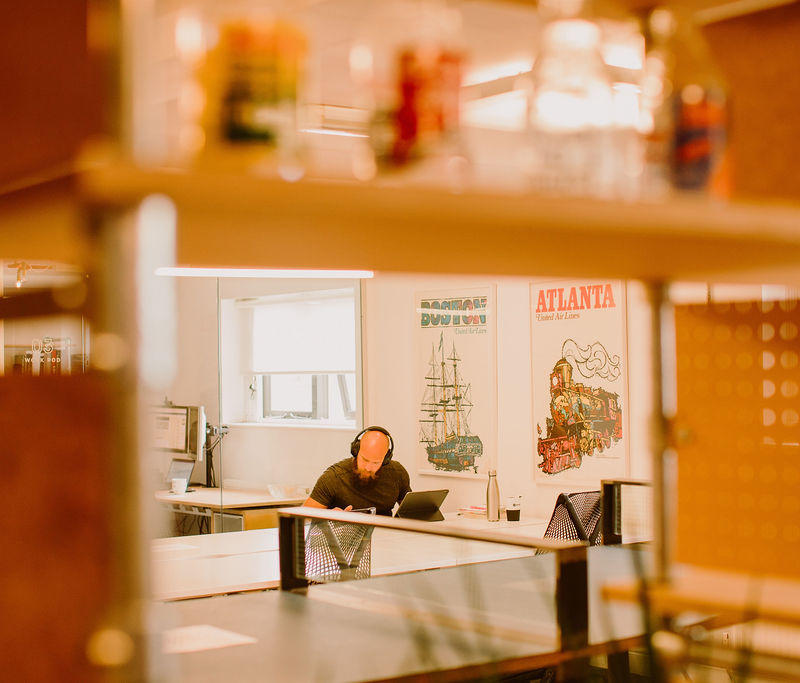 We believe you should have fun at work
So, we throw in great coffee, a good dose of table-top football, table tennis, beer trolley, pop-up pizza, book club, running club, rounders in the park and loads of social events. Because humans are social animals and to be productive, you also need time out.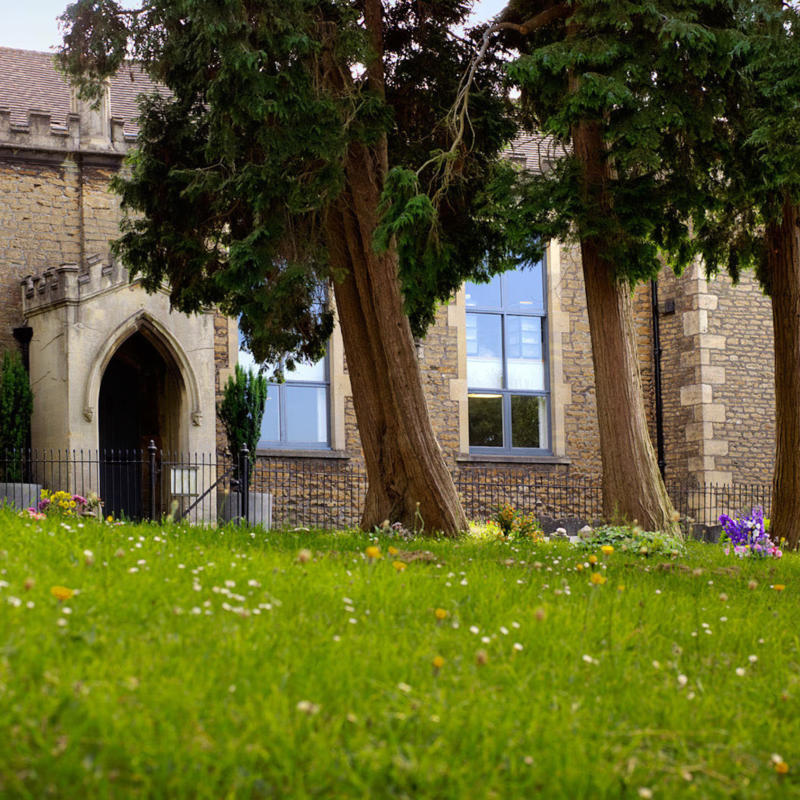 Our mission is to engage, energise and empower our members
We want to inspire people to do their own thing and forge their own path.
We want to empower them with the resources they need, and
We want to connect them to the change-makers, thought-leaders and dare-devil doers like themselves.
No individual is an island & no business is either
We want our members to feel they are part of something bigger than themselves.
Our vision is to create a network of inspiring, ambitious and inclusive workspaces that are vibrant, fun, nurturing and professional. Because your workspace should be more than just a place you go to work.
We have always been different. Not afraid to go first or challenge the status quo. We are truly driven by what we do. Some might say we are a little bit FORWARD.
Our
Team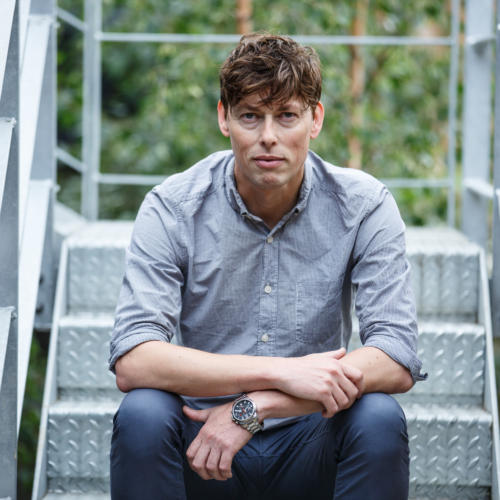 Gavin Eddy – Founder and CEO
Gavin scouts out new locations, negotiates deals and project manages new building launches. He's rubbish at everything else.
Alice Burling – COO
Alice ensures everything runs smoothly day to day and keeps everyone in check. She enjoys making grand plans for our future and loves a spreadsheet.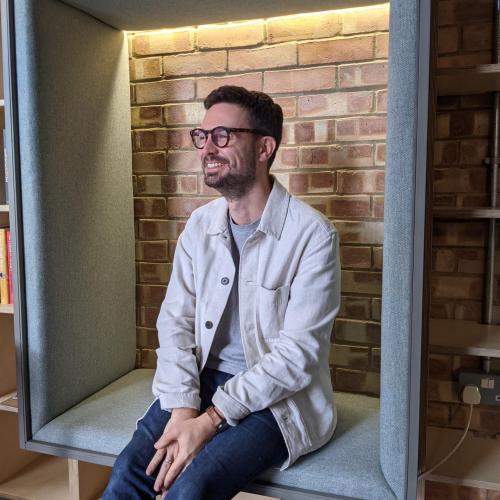 James Borley – Head of Brand & Marketing
James makes sure we look and sound right. He leads on our marketing and communications and helps develop the identities of each building.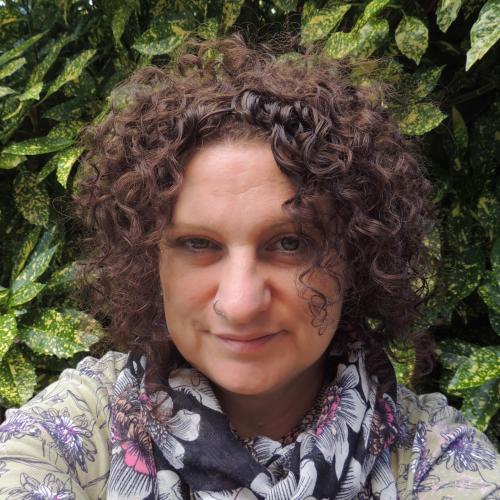 Ange Saxbee – Head of Finance & Administration
Ange makes the numbers stack up and ensures the wheels keep turning. She pays the bills, files the reports and tells us off for not filing expenses.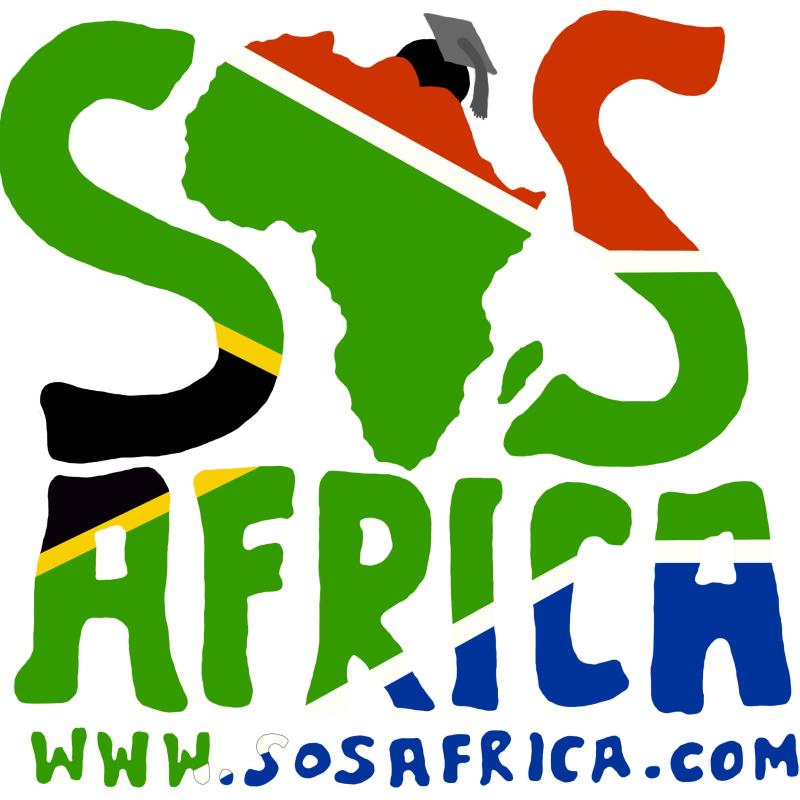 Proud supporters of SOS Africa
Testimonials
Boxworks felt like the natural choice when we recently reevaluated our working arrangements – seeking a more flexible and agile set-up. The central location is perfect for both staff living in Bristol and those commuting in, and there's a great sense of community and palpable 'buzz' from being in the city centre. Gavin and his team have been incredibly helpful and proactive in assisting with our move, and we're looking forward to settling in and making it our home
N Tomlinson – Tonic Architecture
Forward Space has been a vital part in the growth of our business over the past 3 years. Both from the support they offer to members, the social, business, and wellbeing events that they host provide a network and community of people who love going to work each day. Our collaborative work experience earlier this year widens this goodwill even further than just the TOCS offices.
The coworking floor is a bright, airy space that's flooded with natural light. The desks are plenty big enough and lockers provide a handy overflow.

Being so close to the city centre, and with lots of local amenities close by, there is always a buzz about the building.
The best place to work in Bristol. Beautiful building, awesome plants, speciality coffee, fruit and beer trolley! Great community of like minded growing businesses and talented freelancers. Plus awesome supportive and relaxed hosts!!
C Arnold – Framework Member