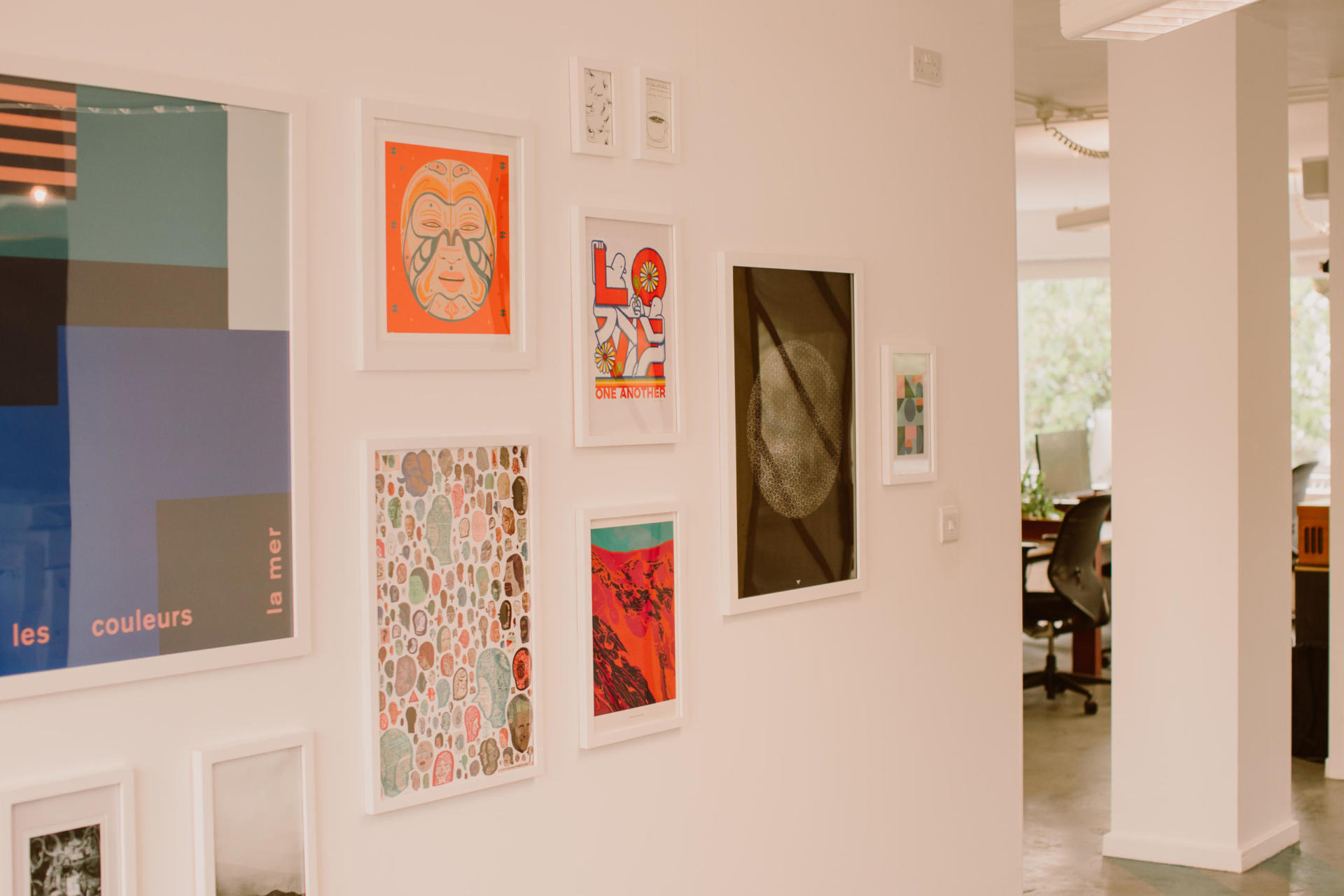 Why chose a Forward Space?
Our Benefits
Members' Perks
Since introducing our Members' Perks cards in January 2020, members have been making the most of the exclusive discounts they have access to around all our spaces.
Supporting local independents and building up the local economy is high on our list of priorities and the cards give members discounts in some of the best spots around the South West. They are made on degradable card too which is a real bonus.
You can check out the businesses we work with below. If you'd like to join us and share your wares with our members, please get in touch.
Partnerships
We forge strategic partnerships with organisations that share our values and support our mission too.
Everything from lawyers to accountants, HR consultants to software providers. We aim to find the best services, people and products for our members, so they don't have to. We also work with local partners to provide special discounts, offers and events that are specific to each site. If you're interested in partnering with us, drop us an email on press@forwardspace.co.uk