In our first member story from our newest Forward Space building, Collar Factory, we caught up with CEO of Todays Dental, Rob Paxman, to talk people-focussed business, working in Taunton and, of course, snail farming.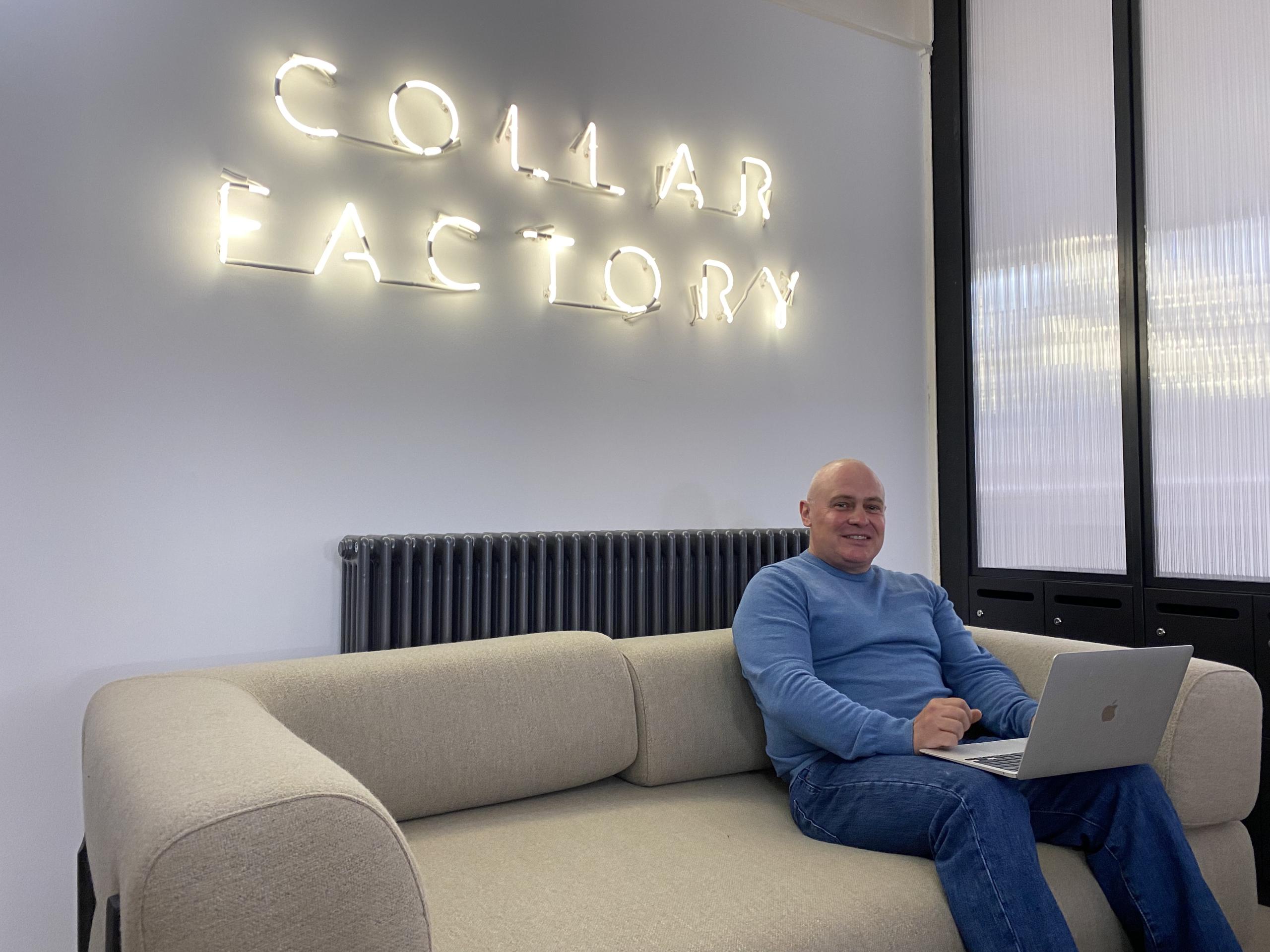 Tell us a bit about yourself, what's your background and what is your business?
I've worked in the healthcare and dental sector for over 25 years, and my passion within that has always been developing truly happy teams. Since joining the dental sector 18 years ago, I always saw myself helping dental practices and groups in that respect, but it had never really been a goal of mine to set up my own dental group. But when the opportunity presented itself last year, it seemed silly not to take it.
So within a year we formed the plan, found investors, built up our team with people we've known and worked with for years, found our office space – and now we have 9 dental practices, with 10 more in due diligence. We can't believe it's only been a year.
Before this, during lockdown, my wife, Lyn, and I actually started snail farming!
What does an average workday look like for you?
I'm talking to people all day, everyday, whether that's in person, on the phone, or via Teams. As we're a new business, we're still working out our processes and how to deliver on our vision of being a deeply human organisation, so we're constantly having discussions around that. It's all really exciting, and certainly keeps me busy.
Who, or what, inspires you and your business?
It's not just one individual, I'd say more generally it's people who care about other people. So for instance, members of my team, I take inspiration from them on a daily basis. I don't assume I know everything just because I'm a CEO – this time last year I was chief snail herder!
But people who care about other people, that's what drives our business. We wouldn't be anywhere without it.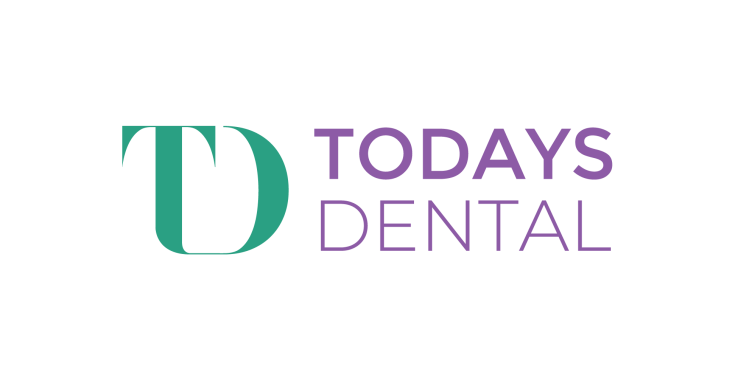 What have been your major successes so far?
Again, it's more to do with people rather than any specific business achievement. I'm really proud of the people I have worked with over the years and what they've gone on to do.
Going back to my team, Lisa and Steve, for example, were both practice managers when I first met them. Now Lisa is taking on her first director role with us, and this will be Steve's second director role – I have loved seeing that development over their careers, and it's a real joy to be working with them again.
What are your favourite things about working in Taunton?
We're in a really good location here – it's close to home, but as we're also close to the station which means that our investors can easily come from London and then it's just a 10 minute walk to the office.
We've also got a really great view of the cricket grounds, so on match days we get to see people filtering in and hear the crowds cheering, which adds to the happy environment. With cricket season ramping up, I'm sure this will become a daily ritual!
Desert island situation: what 3 things can you not live without?
Not things, but I'd take my wife Lyn, my dogs Archie and Barnie (they only count as one!) and my daughter Sophie – who wouldn't be best pleased if she couldn't chat with me everyday.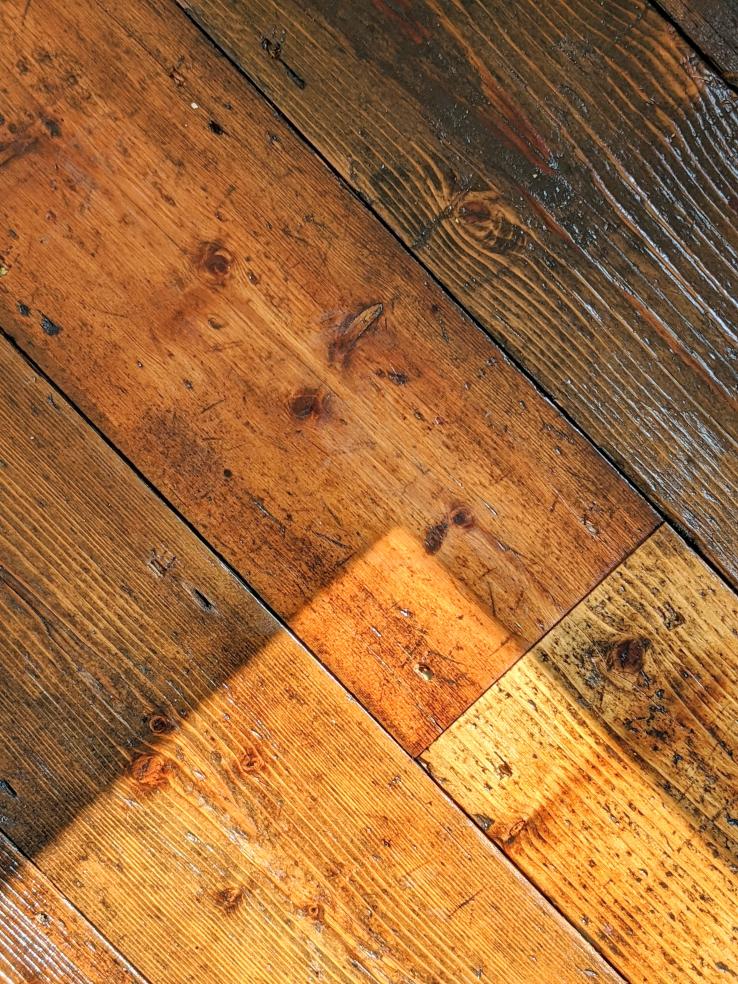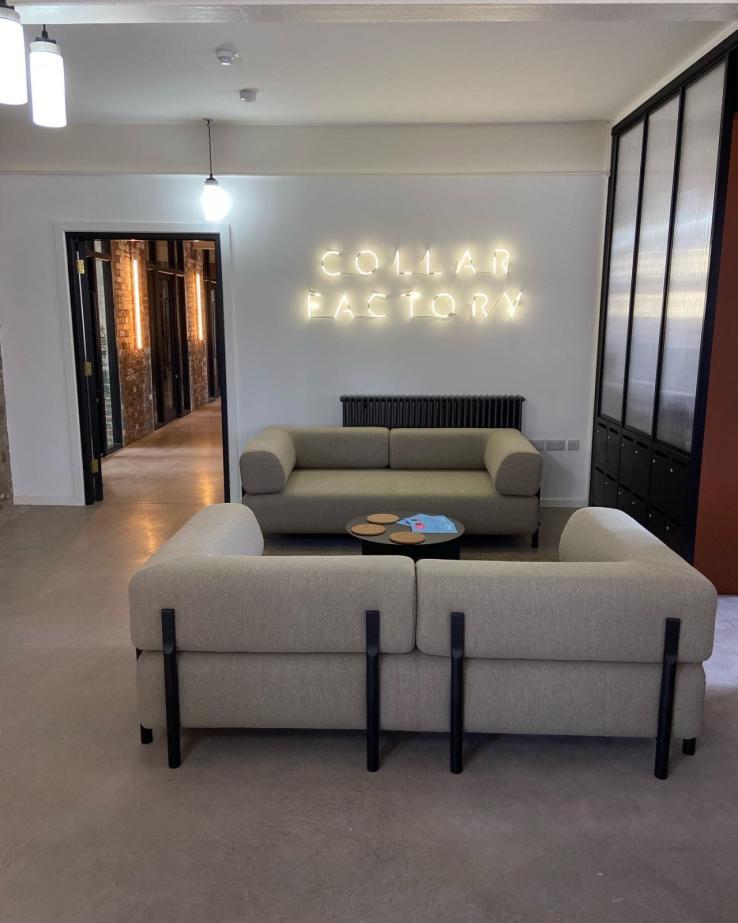 Why did you choose to base yourself at Collar Factory?
We came for the hard-hat tours right at the beginning, and from the start Collar Factory were very helpful and accommodating. We were a new business starting out, and we couldn't be specific with dates and timings of when we would be up and running, but they trusted us.
Even when there were setbacks, they provided reassurance and made it really easy for us to prioritise. We could come in and see progress with the site and Gavin was always at the end of the phone if we had any questions. We're really enjoying being here and having a space the whole team can come to.
Do you have any exciting projects coming up that you can tell us about?
As we're a new, high growth business, we have really exciting projects on the go with really exciting people bubbling along constantly. So picking one is tough, the best place to find out about them will be on our social media and website below!
Where can we find out more about what you do?
You can visit our website at www.todaysdental.co.uk, or follow us on LinkedIn.