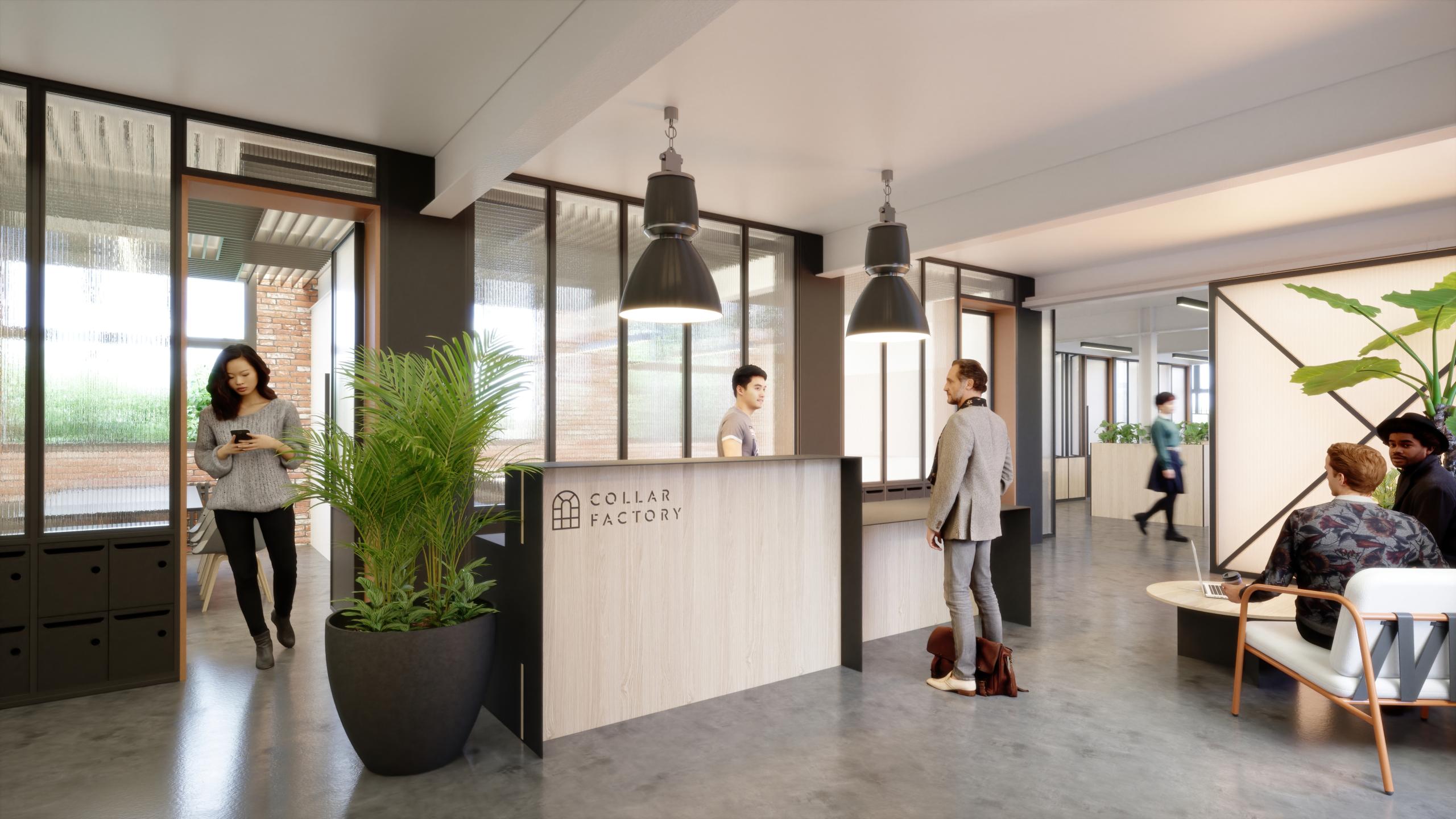 As our new workspace in Taunton nears completion, we wanted to give you all another look around the building to help you decide whether you'd like to take a space at Collar Factory when it opens in January 2022.
We are now taking deposits on spaces too, so this is a great opportunity to remind yourself of the options we have on offer and to secure your space ready for next year. You can download a floor plan and price list for Collar Factory here.
To make sure we spend enough time with each potential member, we've divided the tours into 30min slots – please choose the time that works best for you. To book your space on the tour, please click here.
If you have any questions about Collar Factory ahead of the tours, please drop us an email on collarfactory@forwardspace.co.uk