March 8th marks International Women's Day, a global day celebrating the cultural, political and social achievements of women across the world. It's a day of recognition – recognising the remarkable things women have done through history and continue to do today, but also recognising that more still needs to be achieved. Gender inequalities remain entrenched within the global system and International Women's Day aims to highlight this, advocating for a world free of gender discrimination and bias.
At Forward, we have many inspiring women who use our coworking spaces to run their businesses. This International Women's Day, we've highlighted just a few of the brilliant women that continue to amaze us with their achievements in business.
Zoe Hewett – Stylemongers of Bristol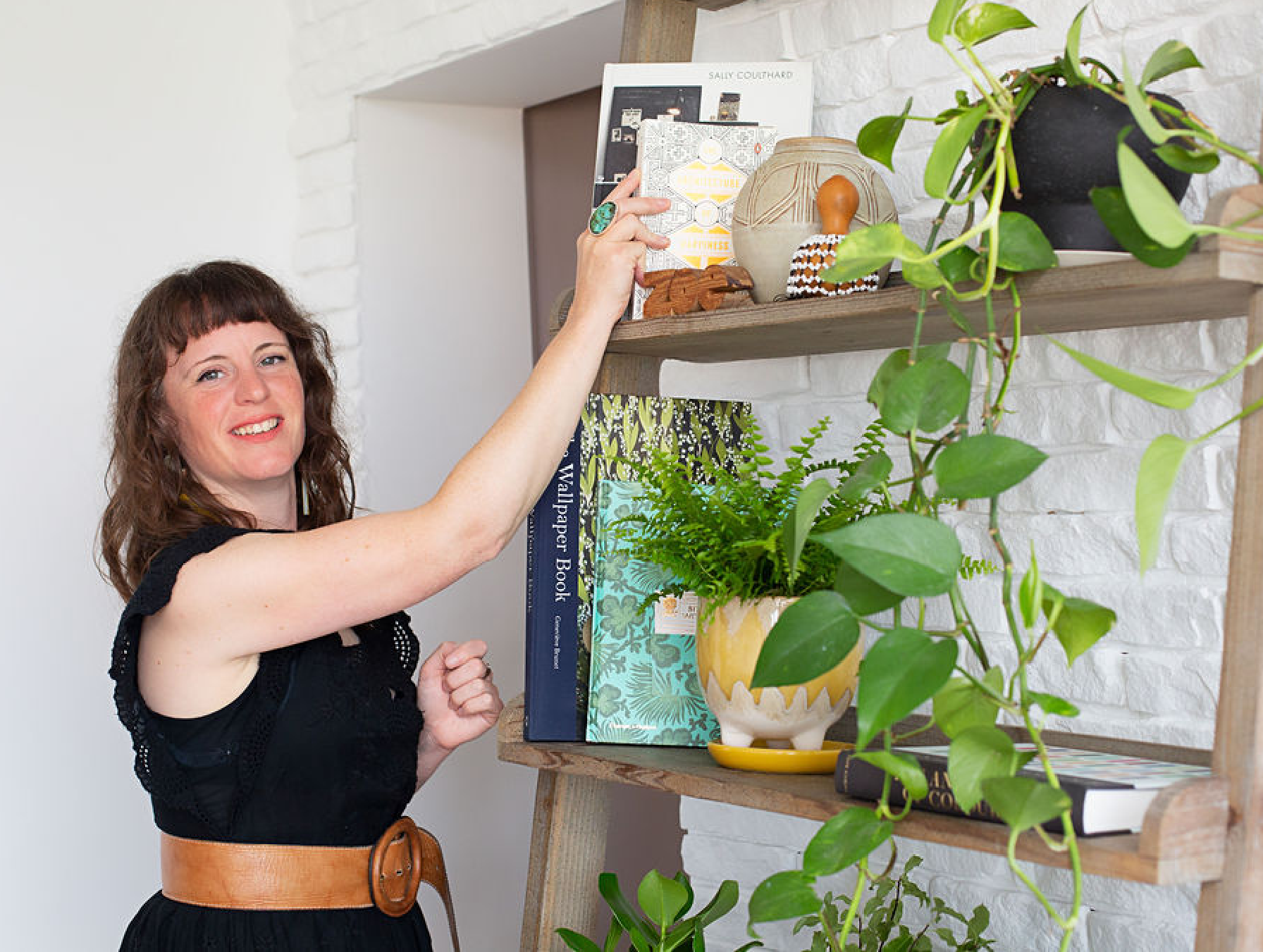 Zoe has been with us for over 4 months now, operating out of a shared studio within our Hamilton House coworking space in Bristol. She runs Stylemongers of Bristol, an award-winning interior design studio that aims to help homeowners and businesses bring their visions to life by creating magical interiors.
Zoe spends most of her time at her desk, working on all the behind-the-scenes admin that keeps her business ticking. However, storing her fabric and materials in Hamilton House, inspiration is never far away when she needs to work on brand new drafts or sketches.
The community at Hamilton House is part of what makes it so special in Zoe's eyes. Having worked from home both before and during the pandemic, she takes great inspiration from being surrounded by so many other creatives within the space and loves any opportunity she gets for a chat.
Hamilton House has allowed Zoe to network and build close friendships with many of the other owners of female-led businesses within the coworking space. With a shared understanding of the challenges of being a creative self-employed woman, Zoe believes the support and coaching that they are able to provide each other is invaluable to their businesses.
Hannah Louise – Grow Wild Acai
Born out of her love for both acai and nature, Hannah has been running Grow Wild Acai from our Framework space in Bristol since late 2021. Founded back in 2019 following a 6-month voyage around Brazil, Hannah wanted to bring back the incredible acai she had eaten abroad to the UK whilst having a positive impact on the communities of farmers she sources from. Giving 1% of all revenues to these communities, part of which has gone towards funding and renovating a shop within the indigenous communities of Brazil, she believes doing good should be central to all company's aims.
Hannah's working day within Framework consists of managing the day-to-day tasks of the business and maintaining almost constant contact with her suppliers and customers. Hannah also occasionally likes to treat the rest of her fellow Frameworkers to an acai breakfast, which everybody loves!
Hannah's work can be quite solitary, so joining Framework was almost a no-brainer. She loves the community there and the feeling of working within a team, whether that involves chats around the coffee machine or sunny summertime lunches within Queens Square located just next door.
Hannah finds being a woman in business such a rewarding experience and she takes great joy in working with other female-led companies, whether here or abroad. Many of the cafes that use Grow Wild's acai across the UK are female-owned. Alongside this, her partners over in Brazil are a female-founded B Corp organisation, of which Hannah is incredibly proud of what they're currently doing. Perhaps what's been most rewarding for Hannah has been mentoring her first employee – she's found it so fulfilling to be able to share her expertise and experiences of being a woman in business.
Hollie Kingston – Forme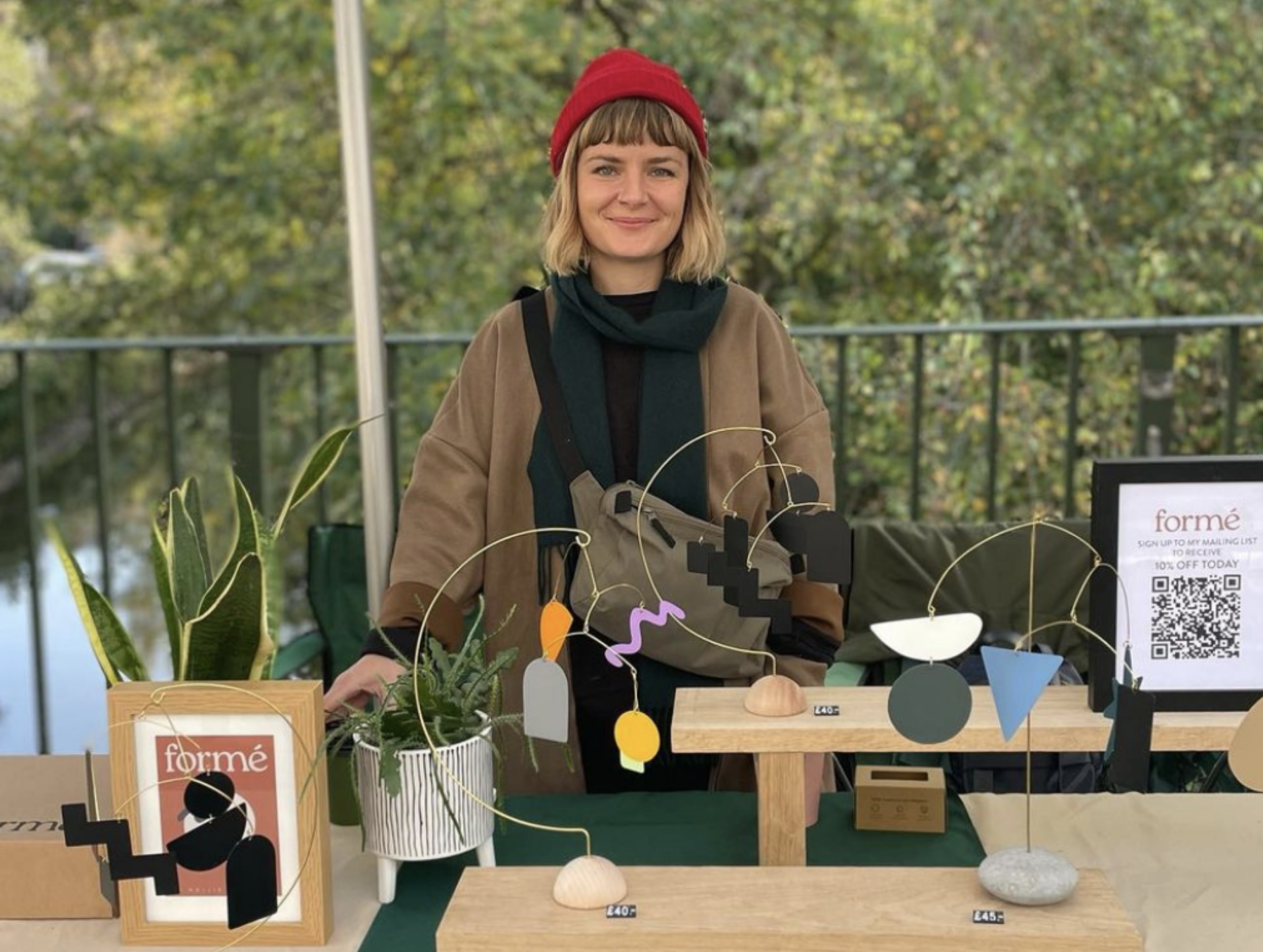 A member of our Hamilton House coworking space in Bristol, Hollie is an interior, lifestyle and product stylist directing the brand Forme. Specialising in homeware, stationery and beauty, Hollie has been an expert in designing gorgeous interiors for over ten years now. When she's not making a mess with paint, wire and other materials, she spends her time working on other freelance projects that she has on the go.
For Hollie, Hamilton House offers the perfect space and resources for her business to thrive. She shares a studio with three other women, where she designs, makes and builds her products, using Hamilton House's Art Room when she needs to work on something bigger. Sharing a studio is perfect for Hollie, it allows her to keep costs low for her business whilst also providing a sense of community that can often come from working at home on your own. Offering the perfect balance of community and spaciousness, working from Hamilton House allows Hollie everything she needs to get creative.
Hollie loves the community of female-led businesses and freelancers across Bristol and the South West. An active member of Facebook groups, such as 'Bristol Creatives' and 'Moonhub', she finds inspiration from her fellow female freelancers and loves any opportunities she has to share ideas or collaborate.
Olivia Tripp – IN Bristol / Weekend:IN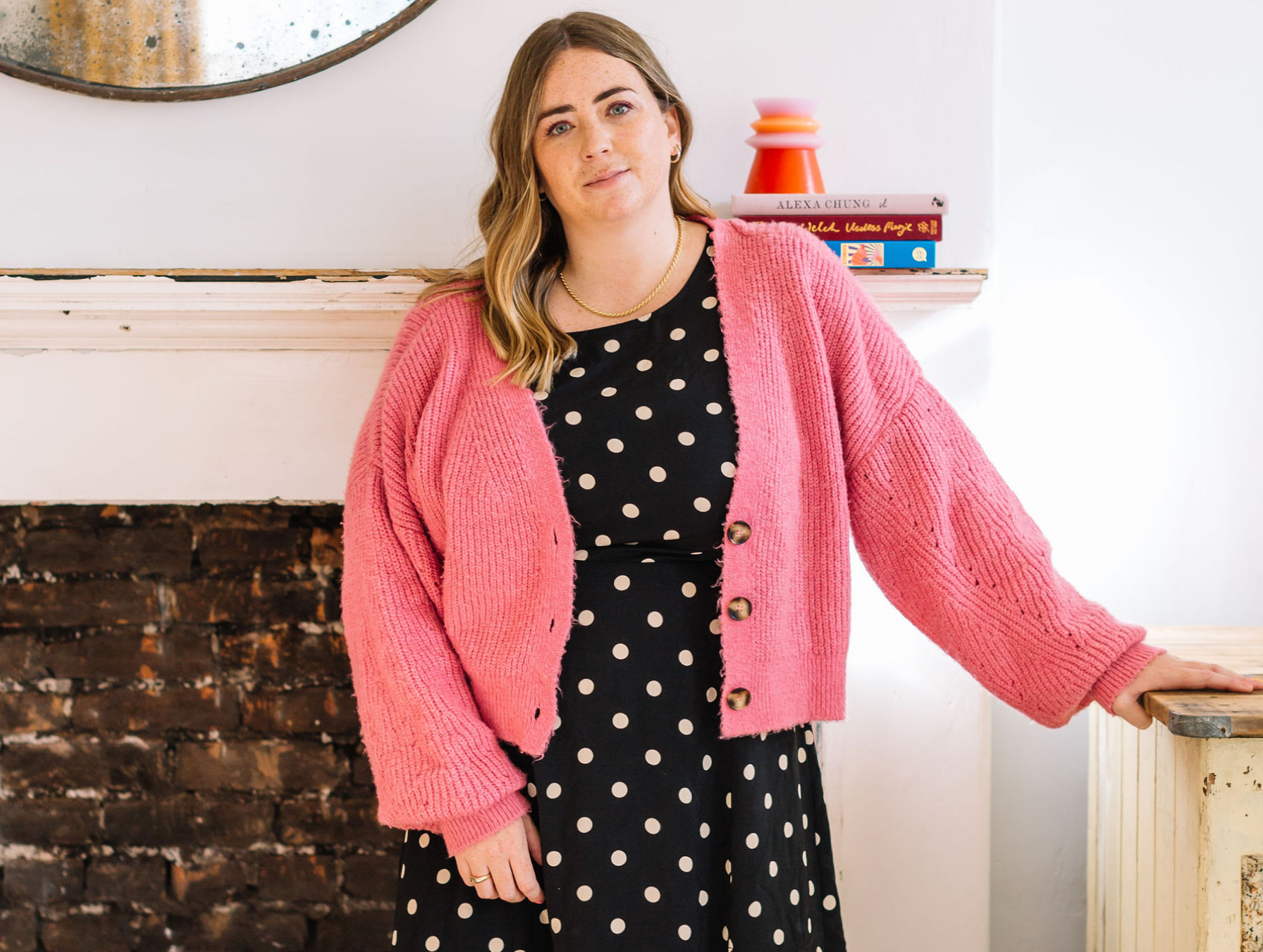 Olivia joined Forward back in January this year. As well as her creative studio, Weekend:IN, she runs IN Bristol, a guide book celebrating independent businesses in the city. She launched the physical guide book back in 2021 and now shares content across their channels, highlighting the very best businesses to visit in the city.
Olivia has a fixed desk within Framework, which she chose due to the beautiful light and the view over busy King St. After shrinking her team before Christmas due to changing direction, she uses the Framework space to get out of the house a few days each week, for a change of scenery and to get some much needed social time while working alone.
Olivia's experience in business has been largely made up of working with women. From her first in-house role being a women only team, her own business employing multiple women over the years and many of the businesses she works with also being female-owned. She has a love of supporting women-owned businesses as she feels they are created from such passion which is something she can get behind.
We're incredibly proud of all of our female business owners using our coworking spaces. This International Women's Day and beyond, we encourage you to support local female-owned businesses and help empower some of the best entrepreneurs the South West has to offer. To find out more about International Women's Day, what it's about and why it's so important, we've provided some resources below.
https://www.internationalwomensday.com/Theme
https://www.un.org/en/observances/womens-day
https://togetherband.org/blogs/news/why-we-need-international-women-s-day