Marta Gamarro is an interior architect working across a range of residential and commercial projects in the UK and beyond. She's based in Bristol and calls Framework her business home. We caught up with her to find out the projects she has in the pipeline, the importance of experiencing spaces offline and needing a plug socket on a desert island.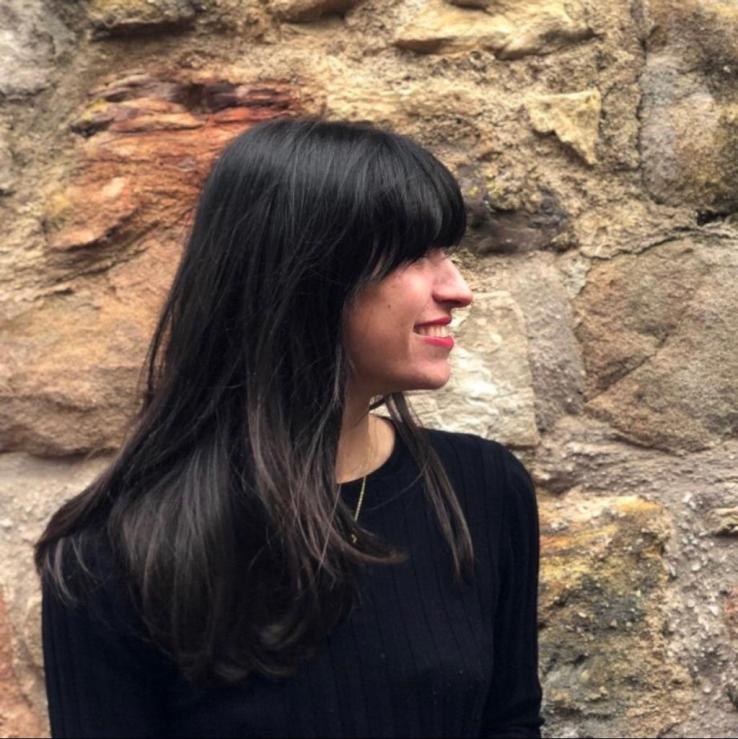 Tell us a little bit about yourself, what's your background and what is your business?  
I have a masters in Architecture, however, one month before graduating I started working for one of the best interior design companies in Edinburgh. I followed them and absolutely loved the projects they were doing so when I started with them it felt like a dream job. I didn't miss architecture, as design and interior architecture was so much fun. It focuses more on relationships and understanding the client, it touches the human scale, the living scale of the spaces.
I spent five years working with them before moving to Bristol (right before the pandemic) and starting my own business in interior architecture. My projects are very bespoke and tailored to the needs of my clients as I believe that design is a conversation between the client and the person designing them. Right now, my main clients are property developers and commercial clients, but I also have private clients and I collaborate with other design studios for some bigger projects. 
What does an average workday look like for you?
For me every day is a bit different. As the projects I am working on are in different construction stages at the moment, each one needs something different from me.
Some days I go from calls to zoom meetings and emails; others I can combine that with a bit of creative work, doing concept mood boards or designing the spaces in 3D. I also go to the site to meet with the clients, discuss materials and finishes and see the project being built. I love these days!
One thing that's consistent every day is that I am constantly there for my clients (basically I'm attached to my iPhone!). I feel very lucky because I love what I do. I think that when you work for yourself and love what you do, you sort of don't have that feeling of being at work, if that makes sense.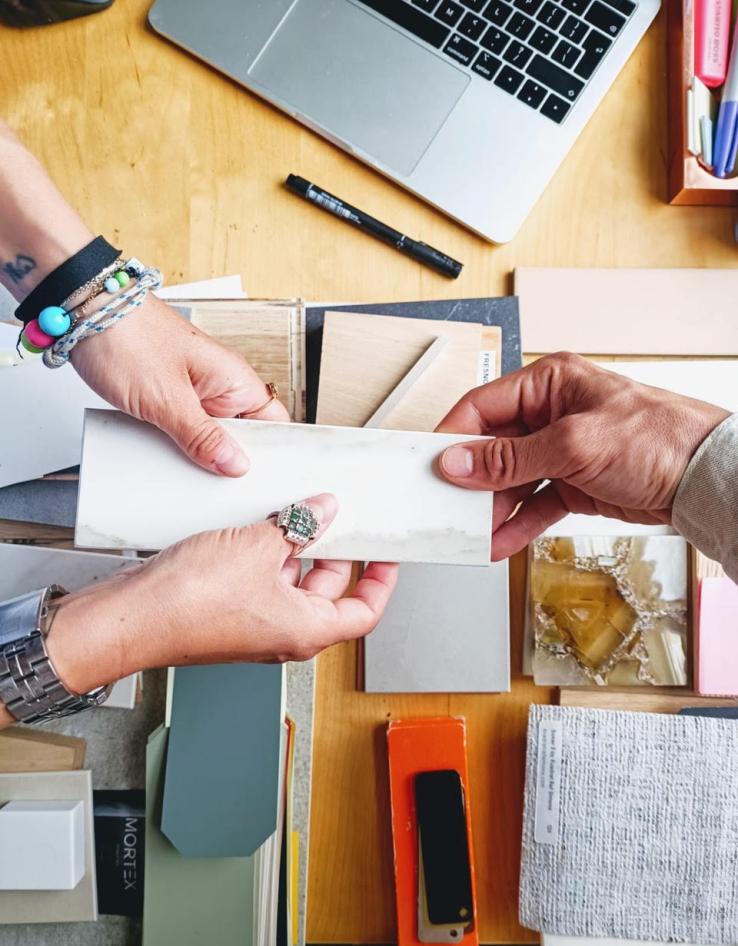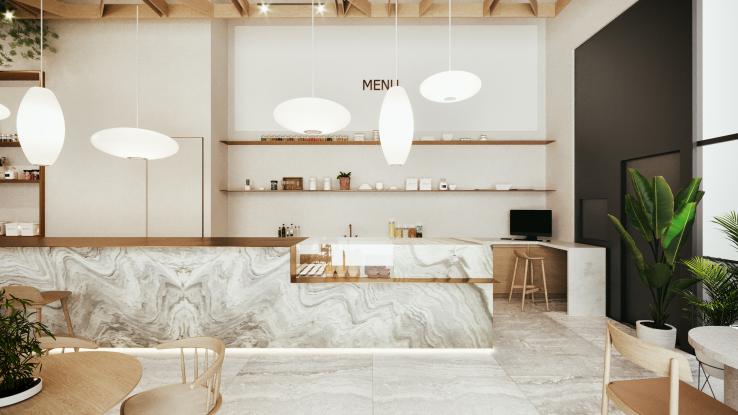 Who, or what, inspires you and your business? 
Travel, eating and drinking in well designed places, visiting museums and art exhibitions.
I travel a lot to visit projects and art-design fairs. In the last two months I have been to Edinburgh, London, Madrid, Mallorca, Malaga, Granada and Venice (for the Venice Biennale). I have just come back from Clerkenwell Week in London and next month I am heading to the Salone del mobile in Milan. As a designer I need constant inspiration, I also need to be on top of the latest trends to be able to design bespoke spaces and furniture for my clients.
I do get virtual inspiration from Pinterest, Instagram and other designers and architects, but going to design weeks and seeing well designed spaces in real life is much better. You can touch the materials, feel the space, your brain gets much more out of the spaces when you are physically there. 
What have been your major successes so far? 
I have finished my two first luxury villas in the south of Spain which I started in 2020.
I get a very good balance between being at home and coming to Framework a few days a week.
What are your favourite things about working in Bristol? 
The art and music scenes are great here. Colour can be found everywhere; the graffiti, the houses. It's all mixed with big trees and the water. It's a very random, eclectic, cool city. Also, compared to Edinburgh (where I lived for seven years) the weather is much better here, it's almost tropical! I mean Bristol is not Spain but you get proper summers here and you can wear sandals (in Scotland this is not an option).
I love heading to Arnolfini or Spike island on the weekends, having drinks and food with my friends around the harbour, and doing a bit of paddle boarding when it's sunny.
Desert island situation: what 3 things can you not live without? 
Red lipstick, my iPhone, and my iPhone charger (I always run out of battery!) I will need a plug or something as well…can I add 4 things?!
Why did you choose to base yourself at Framework? 
I came into Framework for the first time being part of a Meetup group called "Bristol Co-workers". We used to go and work from different coffee shops around the city before Covid. It was quite cool to be around other people also working from themselves as you feel that you are part of a community.
The space in Framework is very well designed. I love the vibe and the amazing coffee. The space is very open but it's not noisy, and the music is chilled and allows you to focus and get your work done. The hosts are super-super nice and helpful. As soon as we were out of lockdown I decided to join. I get a very good balance between being at home and coming to Framework a few days a week.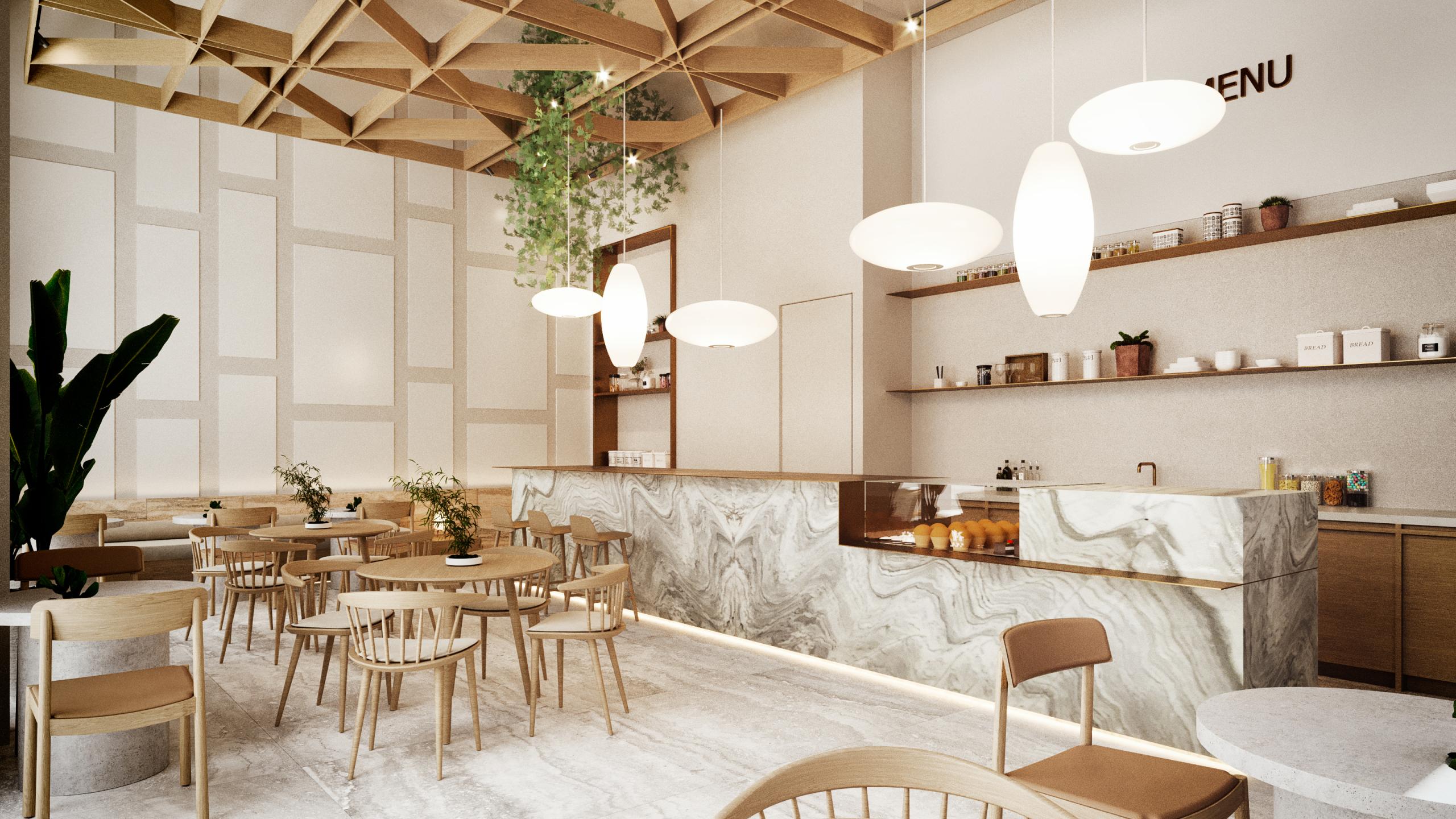 Do you have any exciting projects coming up that you can tell us about? 
Yes! I am collaborating with a construction company designing a Street Food Market in Scotland. It's a very eclectic, fun and crazy project. I am also designing seven beautiful flats as a development in Chester centre, and I've just started two new bespoke luxury villas in sunny Spain.
Where can we find out more about what you do? 
I have been so busy since I started, so my website is still under construction (www.follow-friday.com). However you can follow and get inspiration from my Pinterest account follow friday, or drop me an email at hello@follow-friday.com.