Thread Films is an independent film production company specialising in creative, thoughtful, human storytelling.
Leading the team is Bafta long-listed film-maker Mauricio Gris and partner and producer Alex Farquharson, alongside a talented bunch of producers, editors, sound designers and more, who are ready for any challenge.
Thread Films joined us recently, moving into one of our new studios at Motorworks in Frome. We caught up with one of its founders, Mau, to find out a little bit more about them, the projects they're working on and what they love about Frome.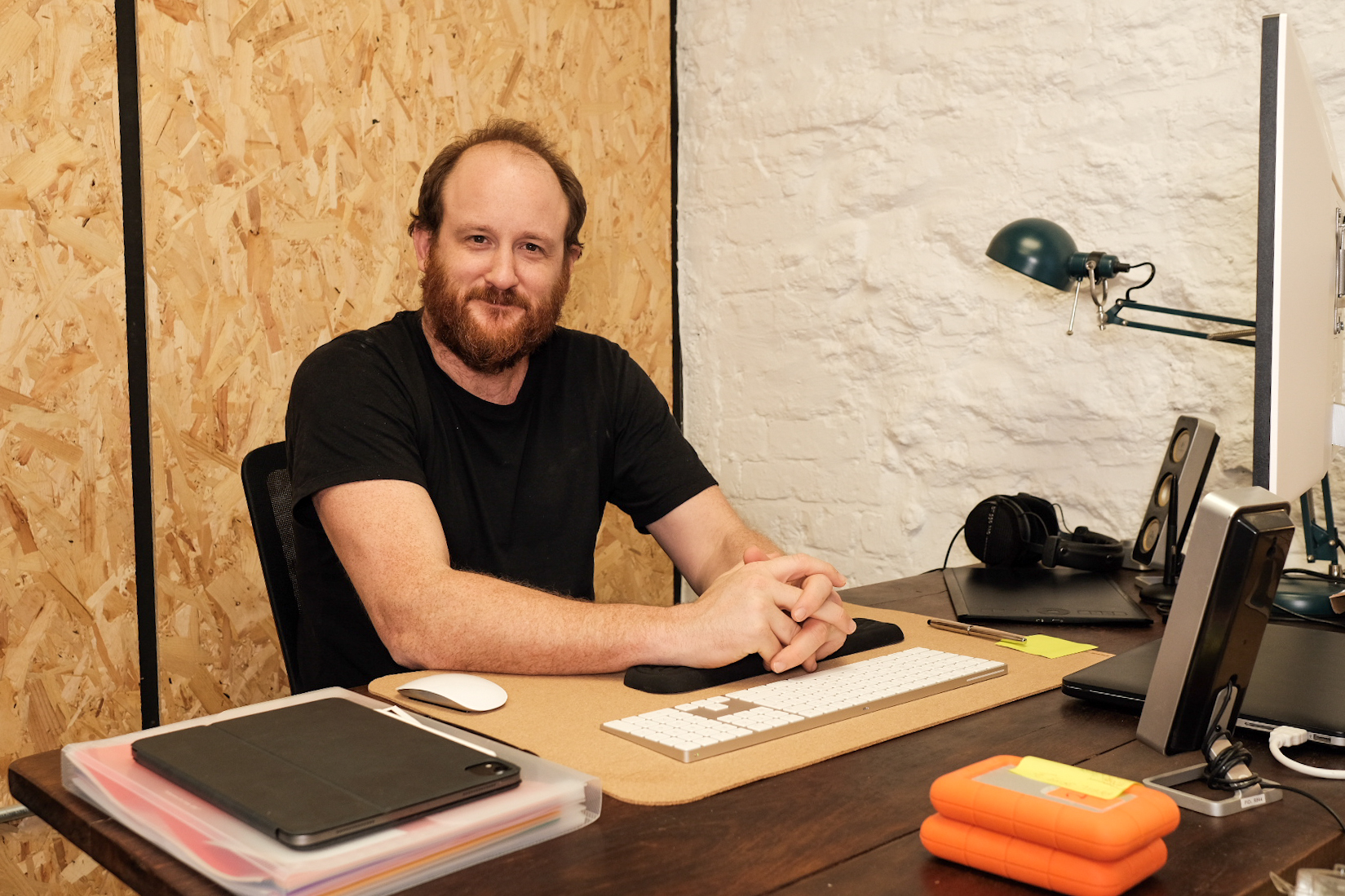 Tell us a little bit about yourself, what's your background and what is your business?
I'm Mexican Irish but I used to be in the British Army. I was in a unit called the Combat Camera Team, and we were responsible for generating content alongside the military from places it was deemed too hostile or politically sensitive to send conventional media teams. It was that background which led to me setting up Thread Films with my partner Alex.
What does an average work day look like for you?
Part of the reason I do what I do is that no two days are the same. A few weeks ago I drove 10hrs up to Scotland in one day, the next I filmed a really emotive interview in a remote military base, and the day after that was locked in a room with the team coming up with story concepts for an upcoming national charity campaign. It keeps me on my toes (though not as much as my one year old son!).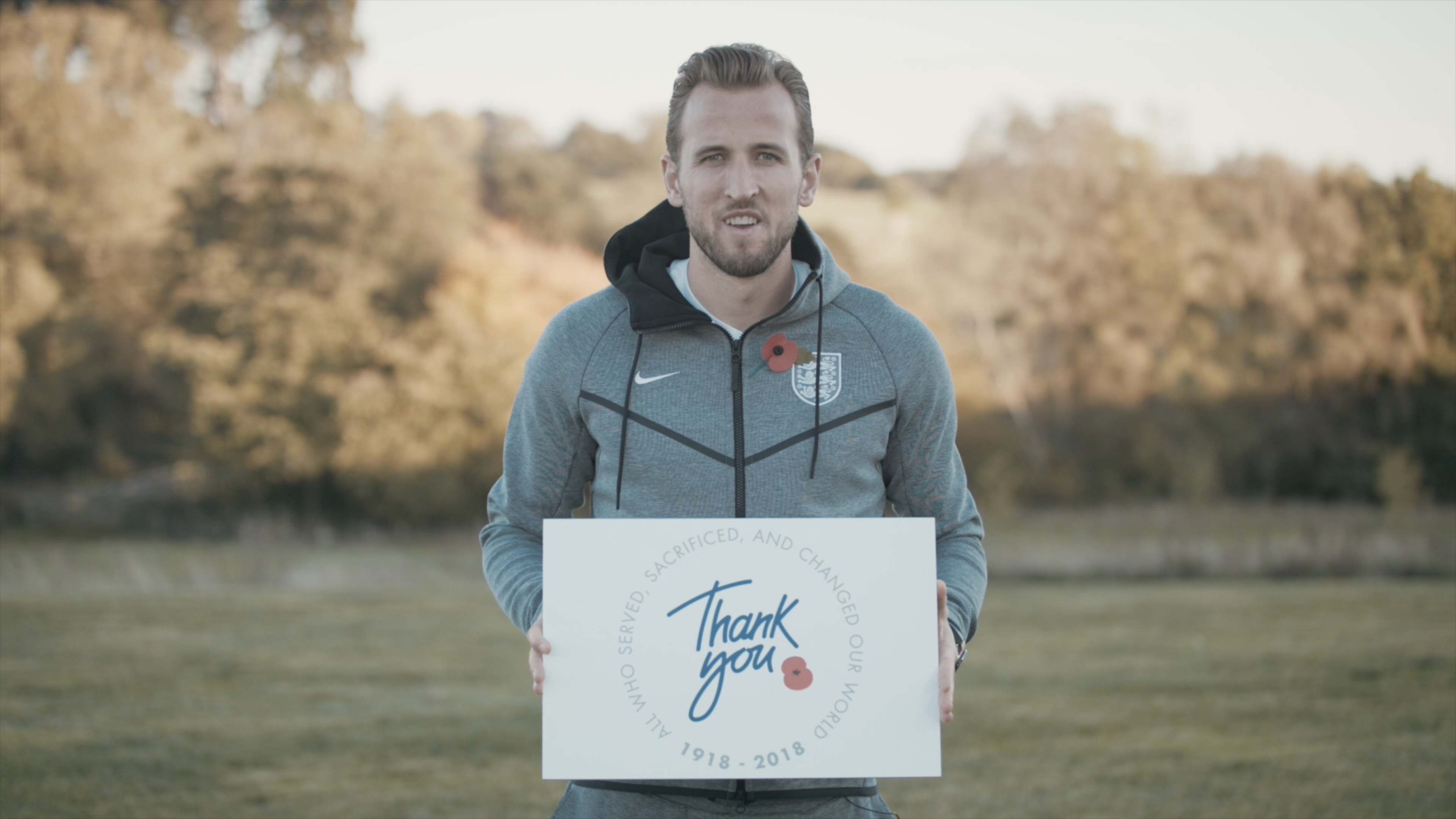 "Frome has all the creativity and diversity of a big town but with all the benefits of a village"
Who, or what, inspires you and your business?
Good storytelling is what inspires us. Recently we've been marvelling at the ability of the Netflix series Drive to Survive, and how it has made us care about Formula 1 – a sport no one in Thread cared the least bit about until they watched it. Even my mum is talking about going to Silverstone – that's the power of great storytelling.
What have been your major successes with Thread Films so far?
Last year we won our first international film award at the Monaco Streaming Film Festival, that was a great moment. Even better was that it was the award for Social Impact for a series of films we made as part of a campaign about mental fitness. One of the more personal ones was being short-listed for a One World Media award for a film I made for Channel 4 about young girls being force fed in Mauritania. It was one of the toughest films I've ever made, and is currently the third most watched episode of Unreported World ever.
What are your favourite things about working in Frome?
The cinnamon rolls from the Rye Bakery have got to be number one. That Frome has all the creativity and diversity of a big town but with all the benefits of a village comes a close second though; it makes for a great work-life balance.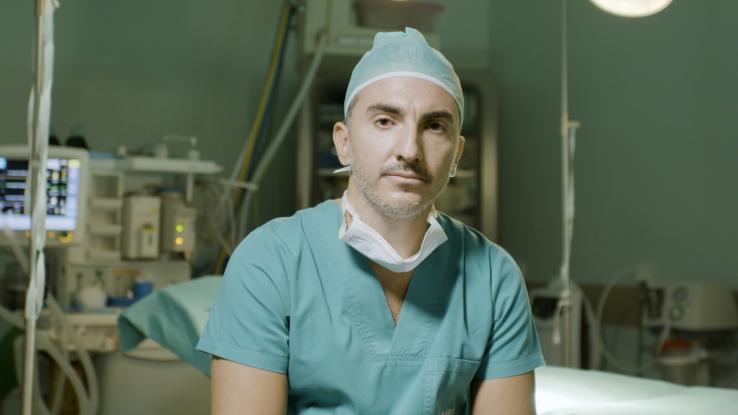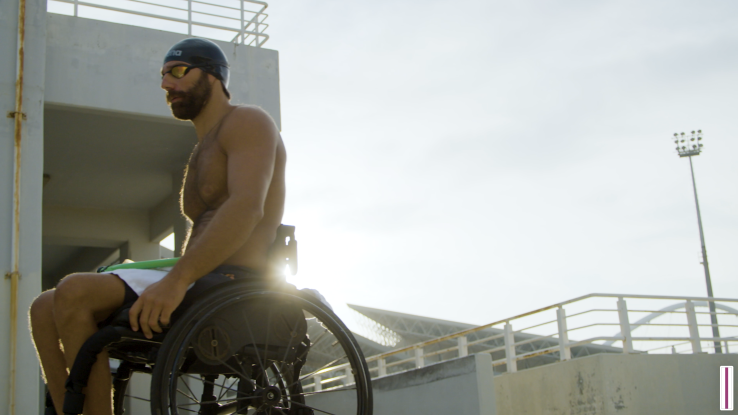 Desert island situation: what 3 things can you not live without?
My camera. Predictable, but true. I'm currently using a Fuji XT-3 and I love it. Books – I've always got one on the go but my "to read" pile is currently threatening to take over my bedroom. And suntan cream, I've definitely inherited my skin from the Irish side of my family so sunburn is a very real threat!
Why did you choose to base yourself at Motorworks?
There seemed to be a lot of like-minded businesses and people, which gives off a great energy and lots of opportunity for collaboration.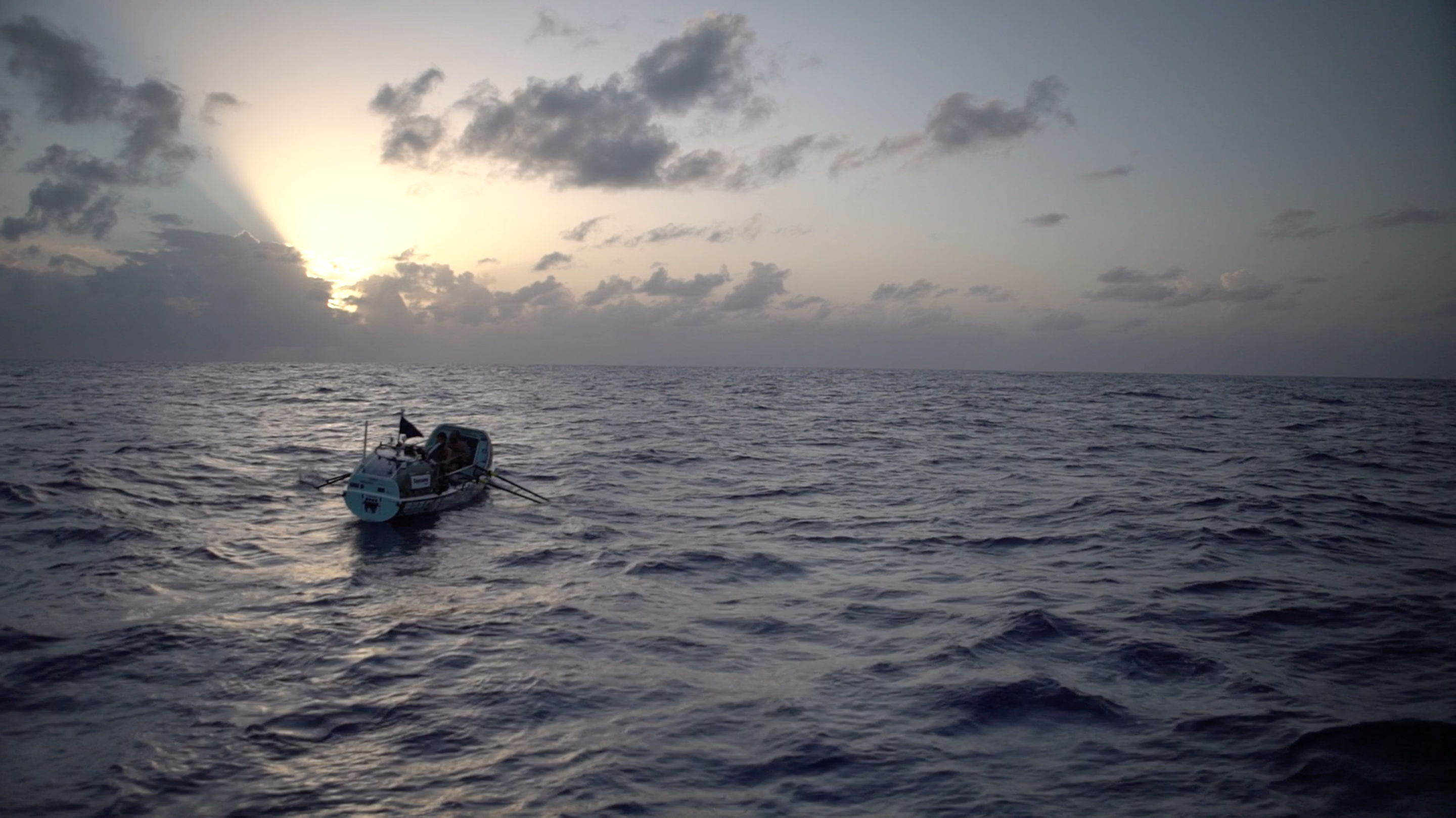 Do you have any exciting projects coming up that you can tell us about?
We're filming a branded content project next week for LGBT History Month with some amazing contributors. I think it's going to be a tear jerker.
Where can we find out more about what you do?
You can find out more about Thread Films at www.threadfilms.co, and can find Mau on Instagram or drop him an email at mau@threadfilms.co
Mau and Alex are based in Studio M.03 at Motorworks – if you fancy stopping by for coffee and a chat they'd love to hear from you.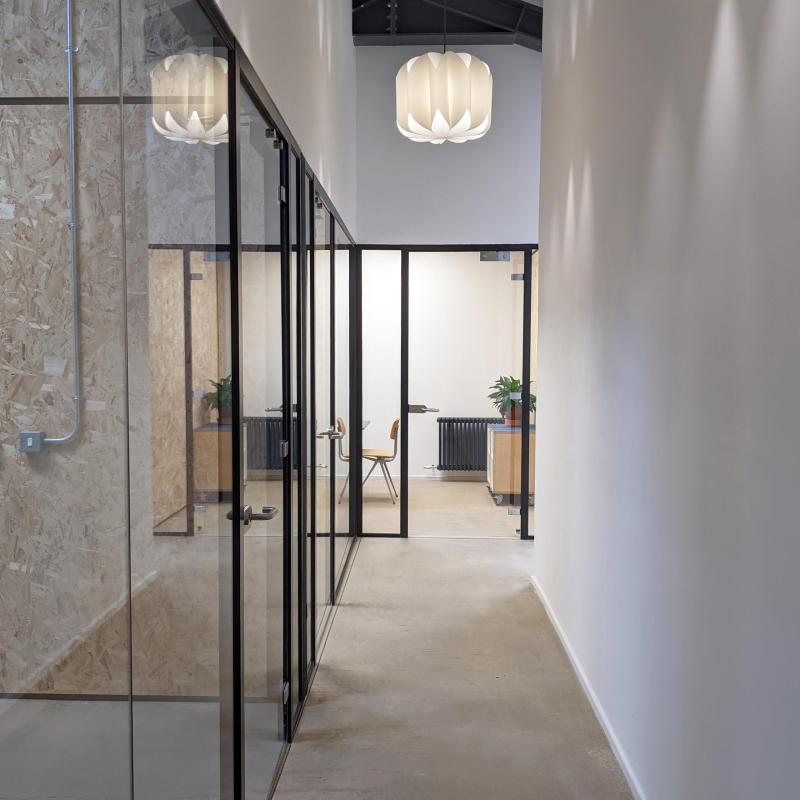 Motorworks, Frome
Motorworks is an exciting new workspace in Frome, brought to you by Forward Space. A stones throw from The Old Church School, Motorworks contains 14 self-contained private offices ideal for freelancers and small businesses.