Orchid is an independent and award-winning, full-service creative agency with studios in both Jersey and at The Old Church School in Frome. Their team of clever thinkers and creative specialists has significant experience delivering regional and national campaigns for both public and private sector clients.
We caught up with Pippa Treavett, who leads their UK PR, to talk about commuting through the Longleat Estate, working with UK National Parks and the importance of a good cup of Dorset tea.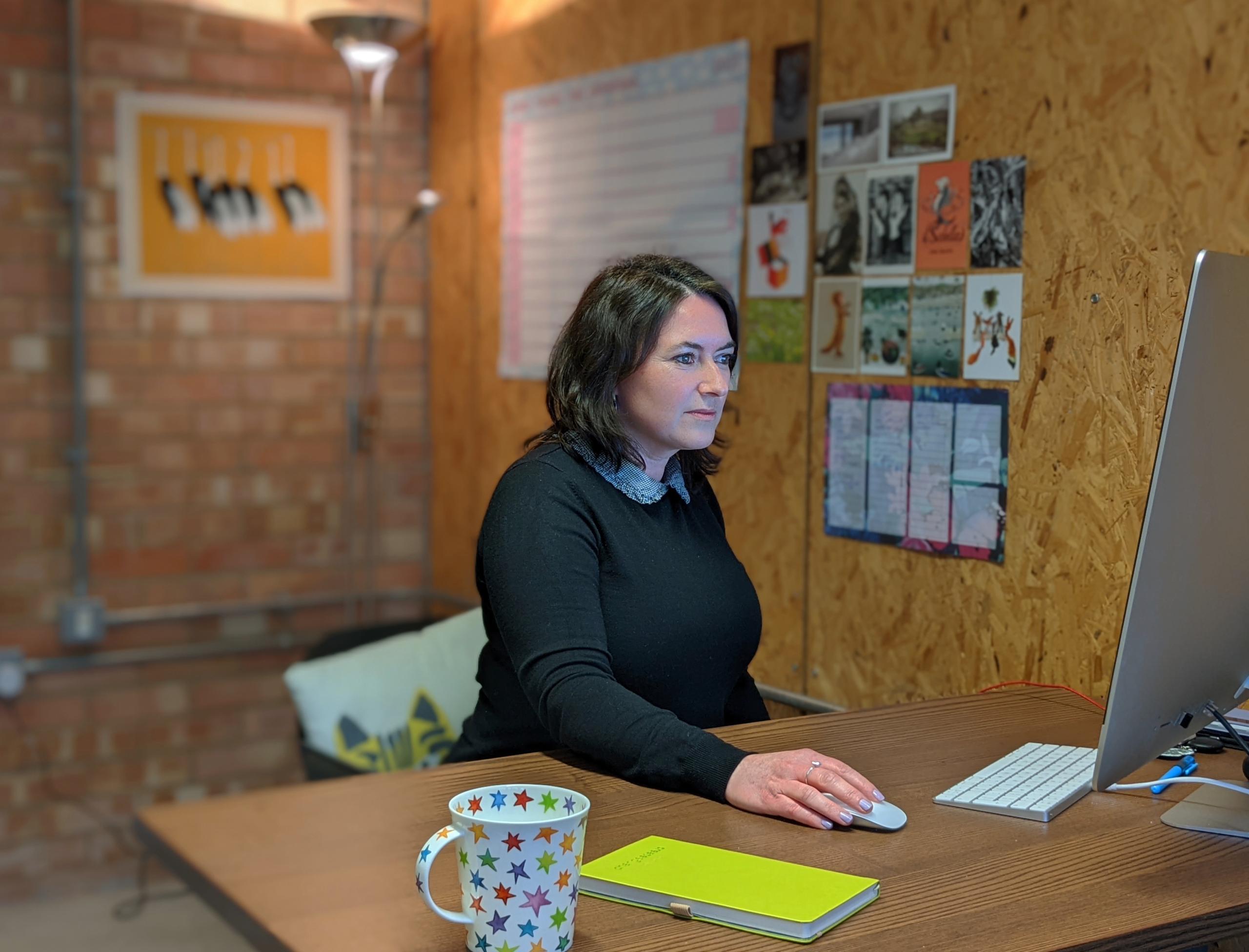 Tell us a little bit about yourself, what's your background and what is your business?
After spending time in London in charity and government communications roles, I moved back to the South West and started working for agencies. By serendipity, I got the chance to work with a former client to help set up the UK office of their successful Channel Islands marketing agency.
I joined The Old Church School (TOCS) in November 2019 and my colleagues are based in Jersey – the sunniest place in the UK. What's amazing is that before I had met Sam and Allan Watts who own Orchid, they'd visited Frome on one of their regular visits to Somerset, chanced upon TOCS and said that is where we'll set up our UK office.
What does an average work day look like for you?
It's a mix of client meetings, planning campaigns, working with our awesome creative team and tracking work to make sure we're on track to meet our campaign plans. I spend a lot of time pitching journalists too, so keeping on top of the news agenda and looking for trends is important.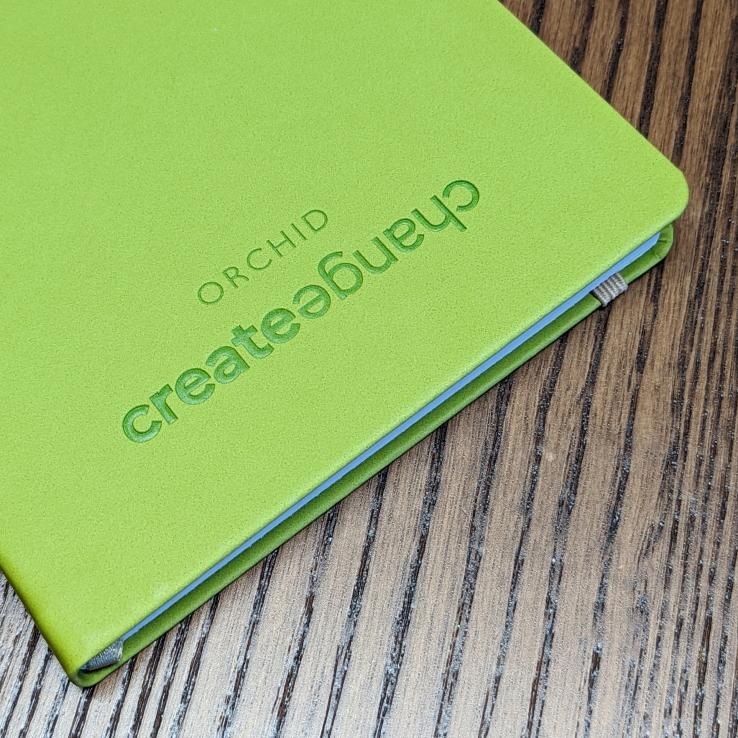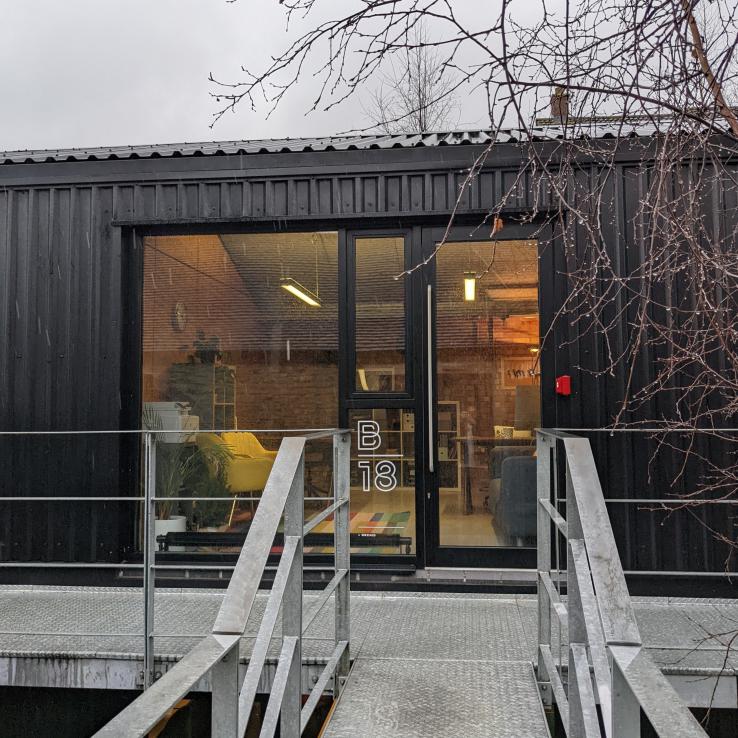 "We needed a space that could allow us to grow, at sensible prices that was home to other creative businesses."
Who, or what, inspires you and your business?
Orchid's sweet spot is working with organisations that need help to make a positive change. That could be supercharging marketing strategies to drive growth, internal communications campaigns to motivate and engage staff, design and creative solutions to change behaviour or media campaigns to raise brand awareness.
We're skilled at getting to the heart of what's really going on, applying research and insights and coming up with creative ways to solve your challenges. Our clients often describe us an extension of their team and we love to work that way.
What have been your major successes with Orchid so far?
As a team, winning the marketing tender for a digital, social and PR campaign to launch a new UK National Parks experience platform was brilliant as we've worked with lots of travel and heritage brands in the Channel Islands including Visit Jersey and Jersey Heritage.
I love supporting Active Prospects, an incredible social care charity based in Surrey with their marketing, new website, second hand boutique and the latest campaign designed to get people caring more about care.
Getting some stellar media coverage to help drive sales and raise awareness of organic farming for our client Coombe Farm Organic, an online retailer that sells award winning produce makes me happy and it's great to be able to work on both UK and Channel Islands clients including some very well known finance brands.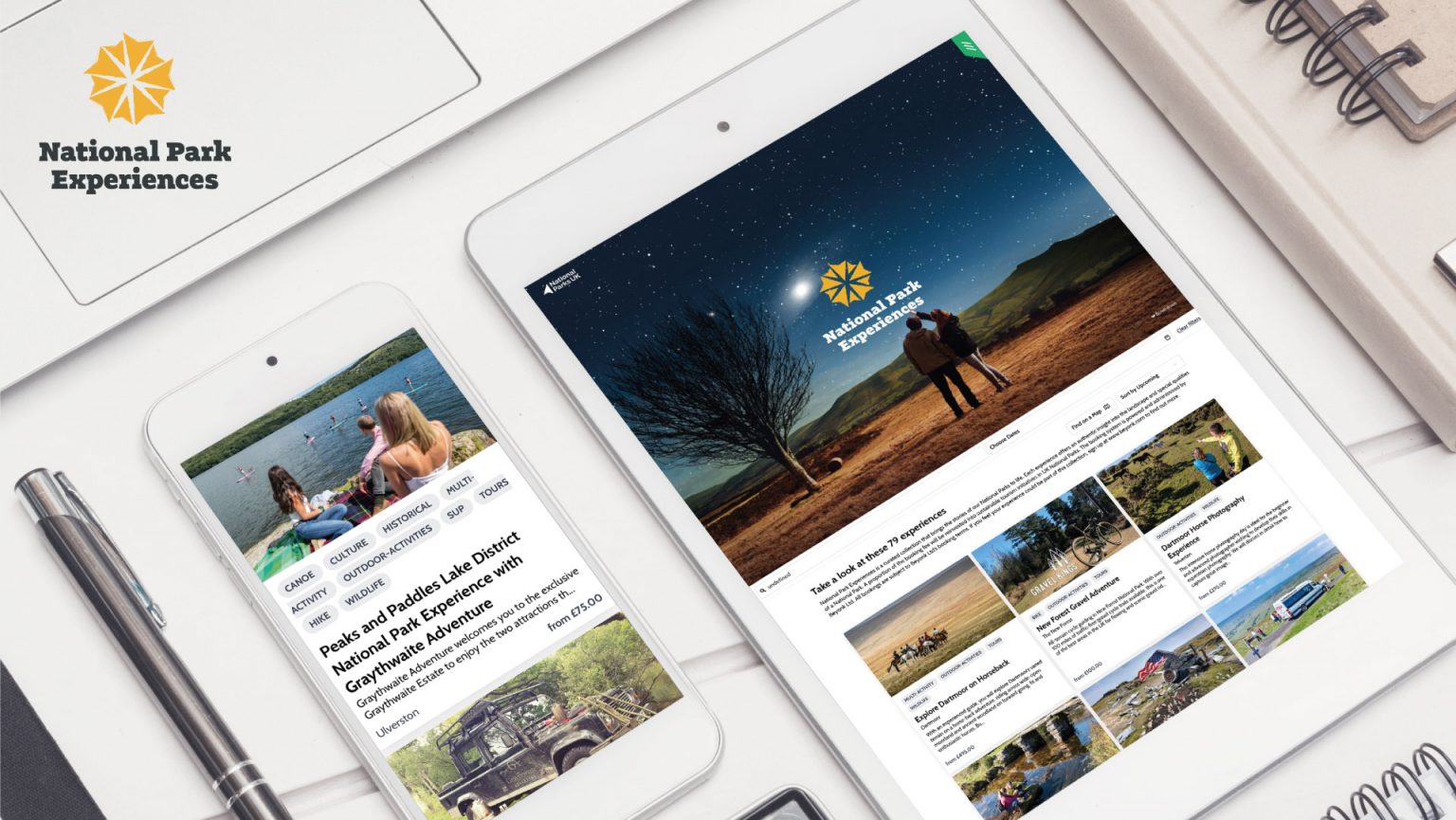 What are your favourite things about working in Frome?
Getting to know a new part of Somerset. I live about 20 miles away so the drive is really pretty through the back of the Longleat Estate. There's lots of great independent brands to support too and everyone is really friendly.
Desert island situation: what 3 things can you not live without?
Dorset Tea – nice and strong. I've always got about five different books on the go – so five books and preferably Japanese fiction or about nature. A decent eyeliner.
Why did you choose to base yourself at The Old Church School?
We needed a space that could allow us to grow, at sensible prices that was home to other creative businesses. Frome is a great location that's within easy reach of Southampton or Bristol airports, so my colleagues from Jersey can come over and work here.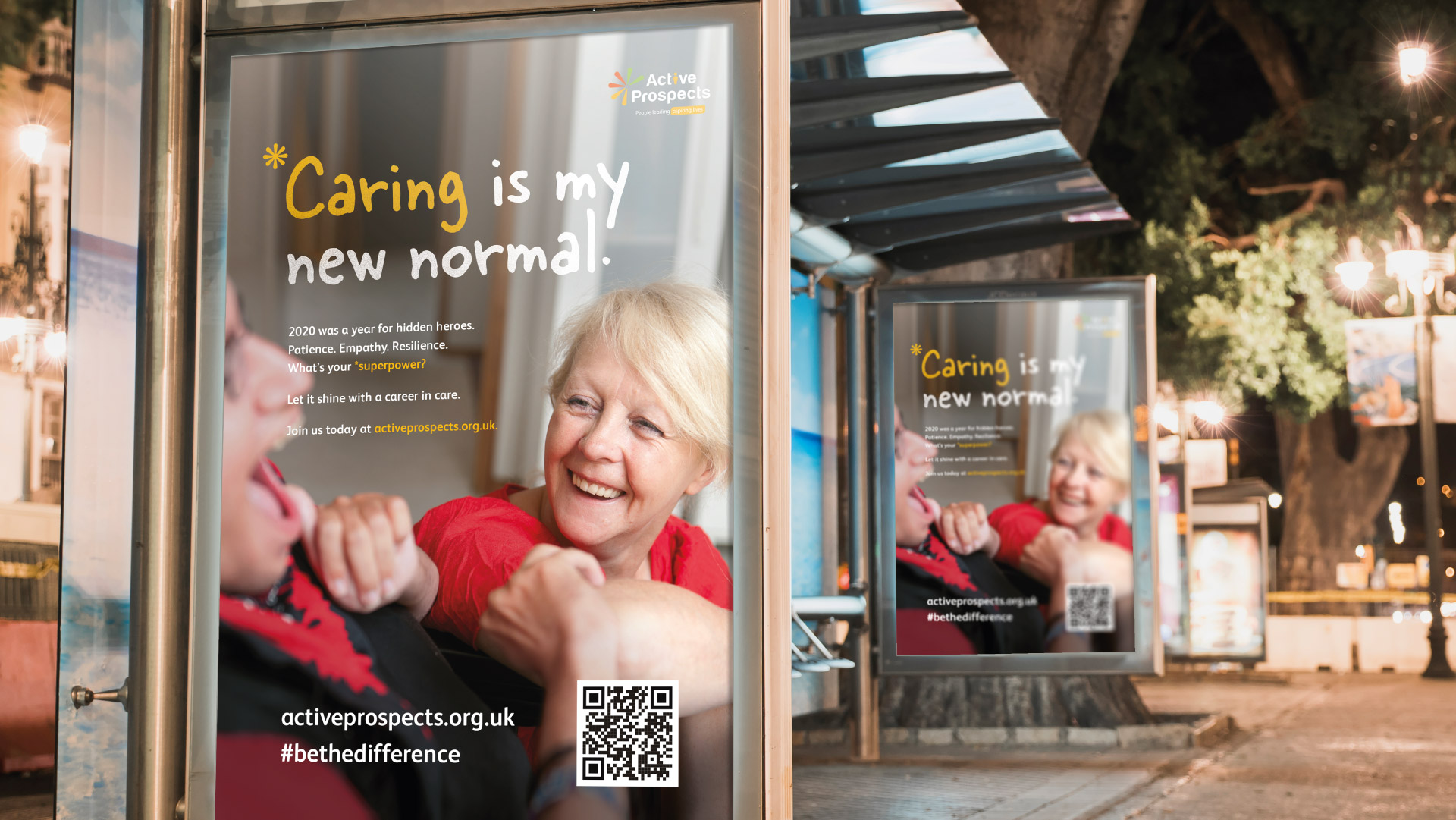 Do you have any exciting projects coming up that you can tell us about?
We've just started working with a brilliant new client, headquartered in Somerset, with ambitious growth plans. So watch this space!
Where can we find out more about what you do?
You can see some of our recent campaigns here www.orchid.je, follow us on social or pop in for a chat.