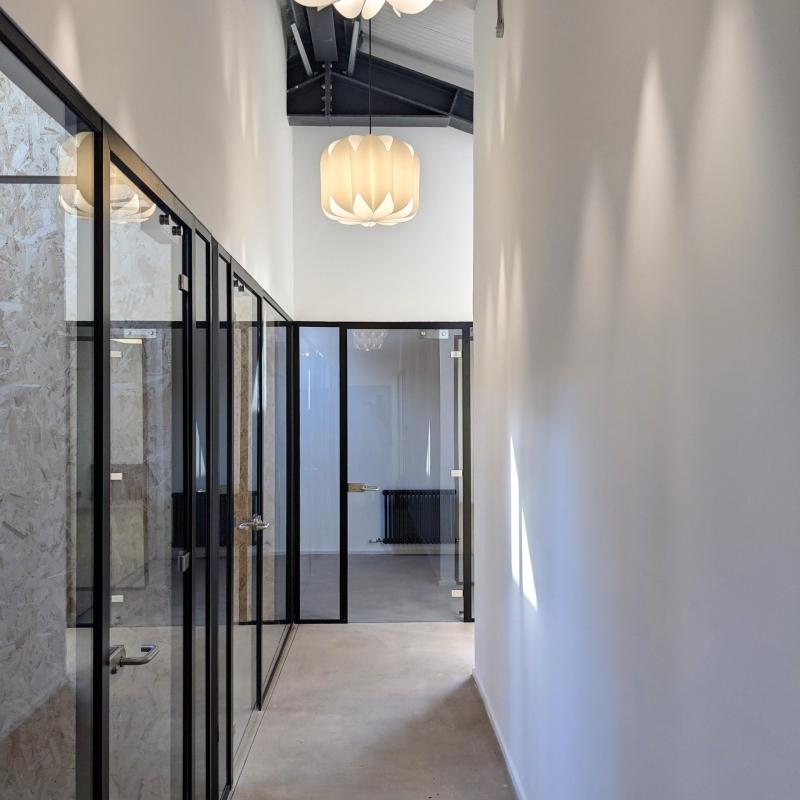 Motorworks phase 1 now open
And we're open! Our first new members picked up keys this Monday as Phase 1 of Motorworks opened its doors. Phase 2 is now well under way, with an expected opening date of early Spring 2022.
We do still have some studios available in phase 1 – in a range of sizes to suit different budgets – so if you're looking private office space a stone's throw from Frome town centre and just over the road from our sister building, The Old Church School, get in touch with us at motorworks@forwardspace.co.uk or book yourself in for a tour below.