Win a 3-month tenancy in a fully furnished studio at Collar Factory
Are you a new business just starting out, or a fledgling company finding its feet? One of the biggest steps for any new venture is finding a workspace.
That's why Forward has teamed up with Tech South West, Digital Somerset and Teapot Creative to launch Startup at Collar Factory.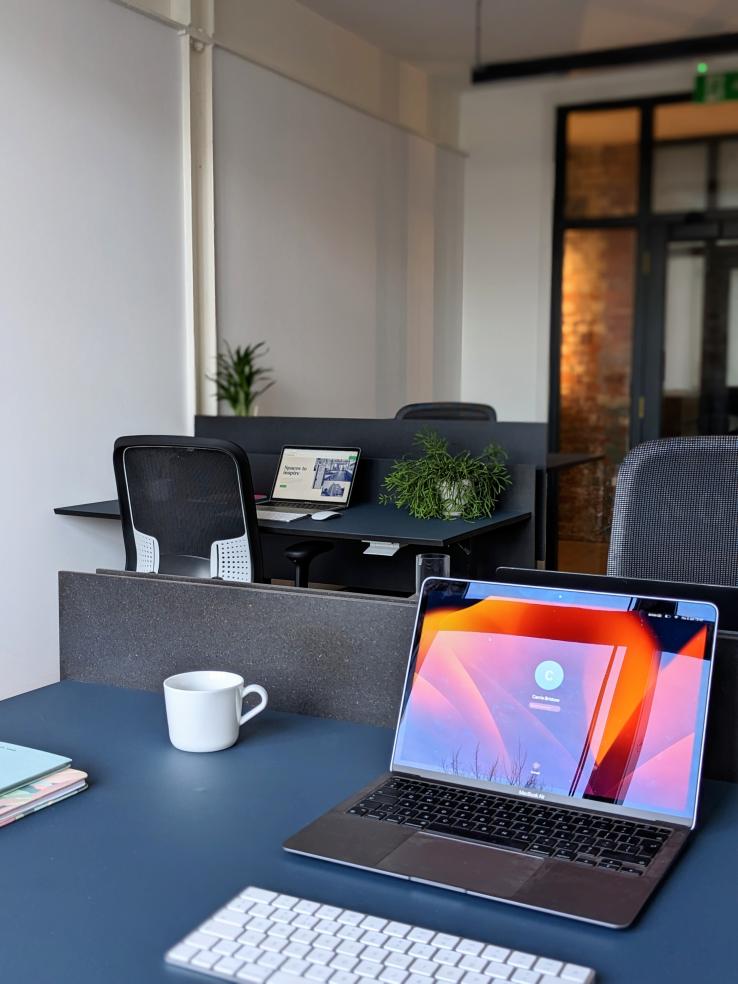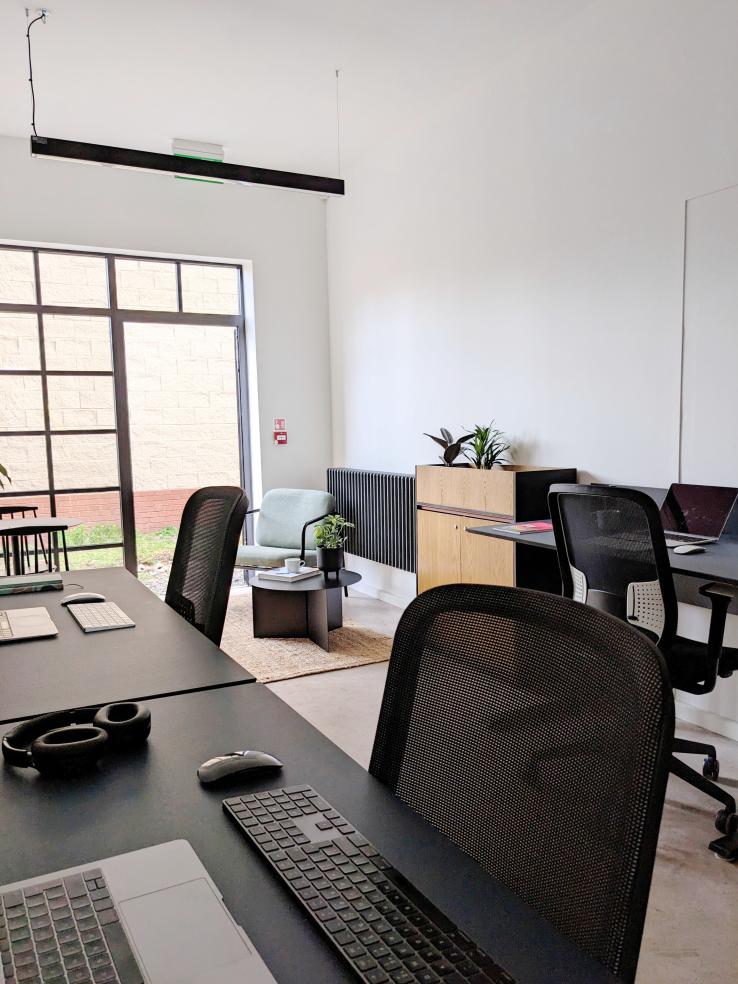 The prize and how to enter
The prize is simple: a 3-month tenancy in a furnished studio at Collar Factory (worth over £2,000), completely free of charge.
We want to hear about your business and how you think a studio space would help you grow. Maybe you simply need more space to help your ideas grow, room to get your team together in one place or perhaps being around other growing businesses motivates you. Whatever the reason, we'd love to hear more about you and your business.
You can either send us a written statement (up to 500 words), a presentation of no more than 10 slides or a video of no more than 2 minutes.
To find out more and meet our judges, follow the link below. Entries are open from now until Friday 3rd November 2023.