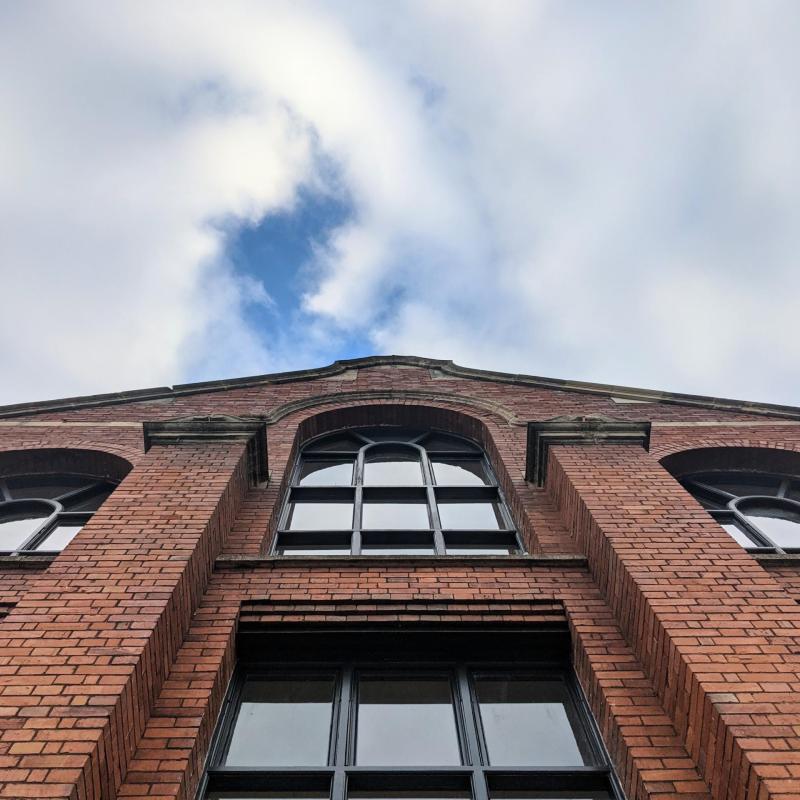 Host at Collar Factory, Taunton
We are on the hunt for two new Hosts to run our beautiful new building in Taunton when it opens in January 2022.
Our hosts are the dedicated Front of House and the core to every building. The role is imperative to the smooth running of the space. We need hosts who are ready to take on a challenge, love the building and feel confident in making it their own. You are the heart of the space.