Following the opening of Collar Factory in Taunton, our newest Forward workspace, we've loved seeing what the town has to offer. With castles, steam trains and tudor architecture, the town has an incredibly rich history, much of which remains preserved today. Alongside this, Taunton is remarkably entrepreneurial, with an eclectic range of unique restaurants and cafes, independent venues and exciting pubs and bars. When it comes to what to do in Taunton, even with lots on offer, it's sometimes hard to know exactly where to spend your time. So whether you're new to the town, or born and bred, if you're wondering what to do in Taunton, look no further than this list.
Where to eat in Taunton
Dough Bros. Bakery
Specialising in handmade doughnuts, thick milkshakes and other baked goods, Dough Bros is the perfect place for a lunchtime sweet treat. Their bakery is located on Station Road, though you can also often find the Dough Bros in various markets across Taunton and the South West. Are you vegan? Great – Dough Bros offer an exciting range of vegan doughnuts to make sure you can get that indulgent fix you've been craving, and if you're a member of Forward Space's Collar Factory in Taunton, you'll be lucky enough to receive 15% off too.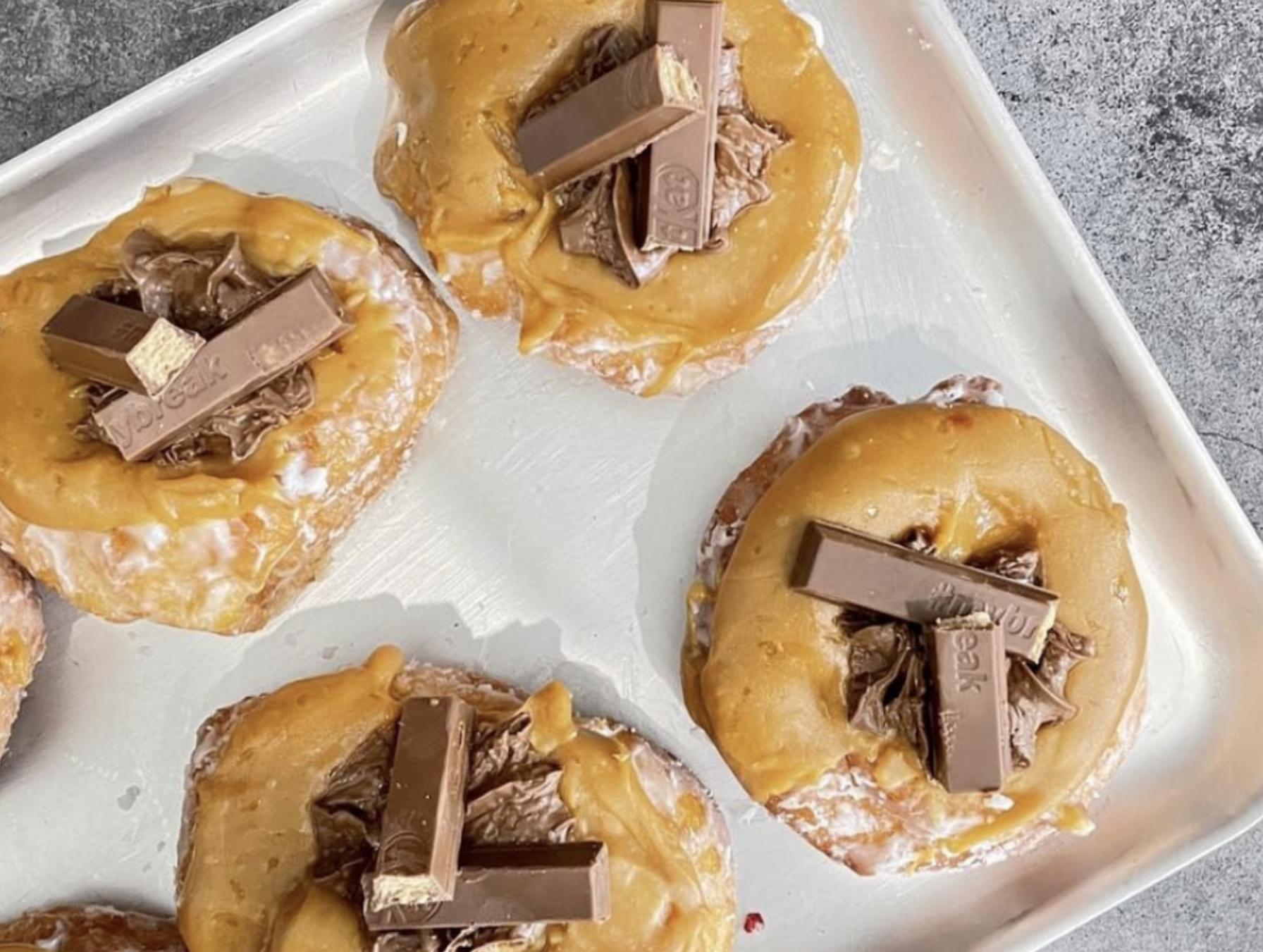 Augustus
If you're wondering where to eat in Taunton, Augustus should be at the very top of your bucket list. Quaint, informal yet classy, Augustus has been at the very peak of Taunton's food game since it opened back in 2011 and that is unlikely to change any time soon. Offering an eclectic menu that combines British, French and Asian influences, Augustus offers the perfect food selection for any occasion, be it a relaxed meal at the end of the working week or a special date night. Be sure to check out the restaurant's sunny terrace when the Summer comes around!
Nobregas
Whilst the British weather can be dreary, let Nobregas transport you away to the sunny shores of Portugal. Located in a gorgeous, listed building on the historic Bath Place, this hidden gem in Taunton's outskirts is quickly becoming the town's worst-kept secret. Using quality ingredients from the best local producers, if Portuguese tapas and paella are your thing, then Nobregas is the place for you.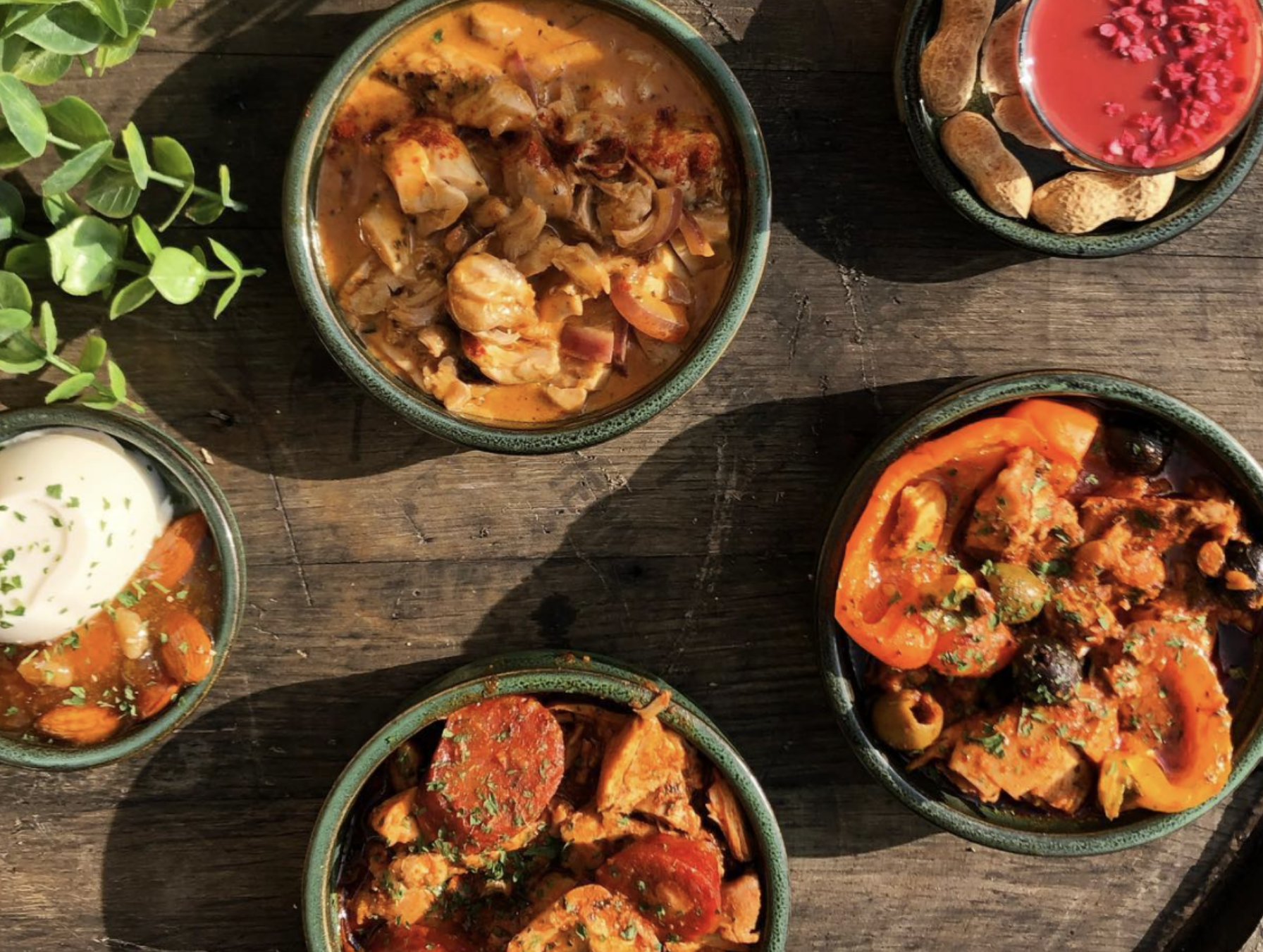 Where to drink in Taunton
The Ring of Bells
Nestled in the heart of Taunton, the Ring of Bells is everything a traditional British pub should be. The perfect place to get together, the pub is ideal for every occasion, be it a relaxing afternoon with the family, or a night out with friends on the weekend. Offering everything from craft beers, unique spirits and of course, as this is Somerset, an exciting range of ciders, the pub truly has something for all tastes.
Mr Miles Tearoom
Perhaps tea is what you're craving instead? Look no further than Mr Miles. Whether you're looking for a calming afternoon in their tearoom, or to purchase their high-quality teas and coffee beans to take home, you can be confident that Mr Miles will provide the very best in Taunton. In fact, we're so strong in that belief, that Mr Miles supplies their tea for us at our Collar Factory workspace!
Where to work in Taunton
Collar Factory
Now, we may be slightly biased, but we truly believe that Collar Factory is the best place to work in Taunton. Working with world-class designers, we have converted and reimagined a listed Victorian factory into a state-of-the-art workplace. Collar Factory possesses all of the amenities to drive your productivity and let your business thrive; with a dedicated coworking area, meeting rooms and event spaces, the workspace has all the tools to inspire. It's also perfectly located, with Taunton's independent shopping quarter and a weekly farmers market just a stone's throw away.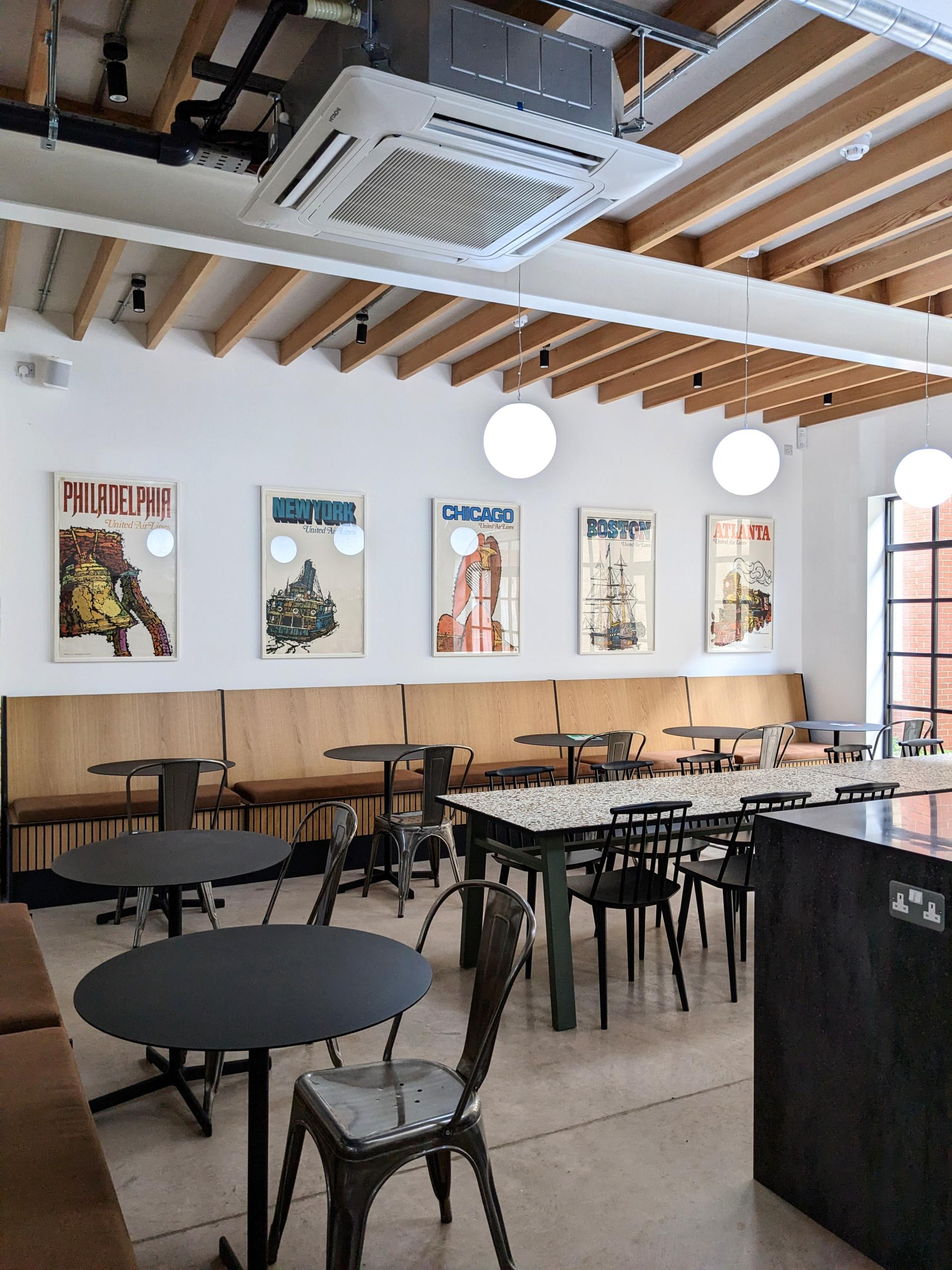 Whether you're a freelancer or remote worker, Collar Factory provides the perfect environment for collaboration, whether that be with your team as your business grows, or networking with our passionate community of workers you'll be working alongside. Coworking tariffs start from just £25 per month, so if you're looking for somewhere to work in Taunton, look no further than Collar Factory.
What to do in Taunton
Snappy SUPs
A town in the heart of the Somerset countryside, Taunton is so lucky to be surrounded by canals and the River Tone. Aiming to bring life to the often under-appreciated river, Snappy SUPs offers paddle boarding lessons and hire for boarders of all skill ranges, from beginner to expert. If you're looking for things to do in Taunton, or perhaps want a new hobby, Snappy SUPs should be on your radar.
Taunton Brewhouse Theatre
If you're looking for things to do in Taunton, the Brewhouse Theatre has got you covered. Staging concerts, stand-up comedy, musicals and film screenings, the venue hosts a packed schedule all year round. A true hub in the Taunton community, the Brewhouse both supports and develops local artists before showcasing their successes to the local audience. The theatre truly has something for everyone.
Sheppy's Cider Farm
Somerset is cider county and Sheppy's is at the very heart of that; the company is one of the UK's longest-established cider brands and has remained independent for over 200 years now. Situated just outside of Taunton in the Somerset countryside, their farm plays host to a range of exciting activities, including everything from apple pressing, guided orchard tours and tastings of their traditional, locally produced ciders. If you're looking for something to do in Taunton, this should rank highly on your list.